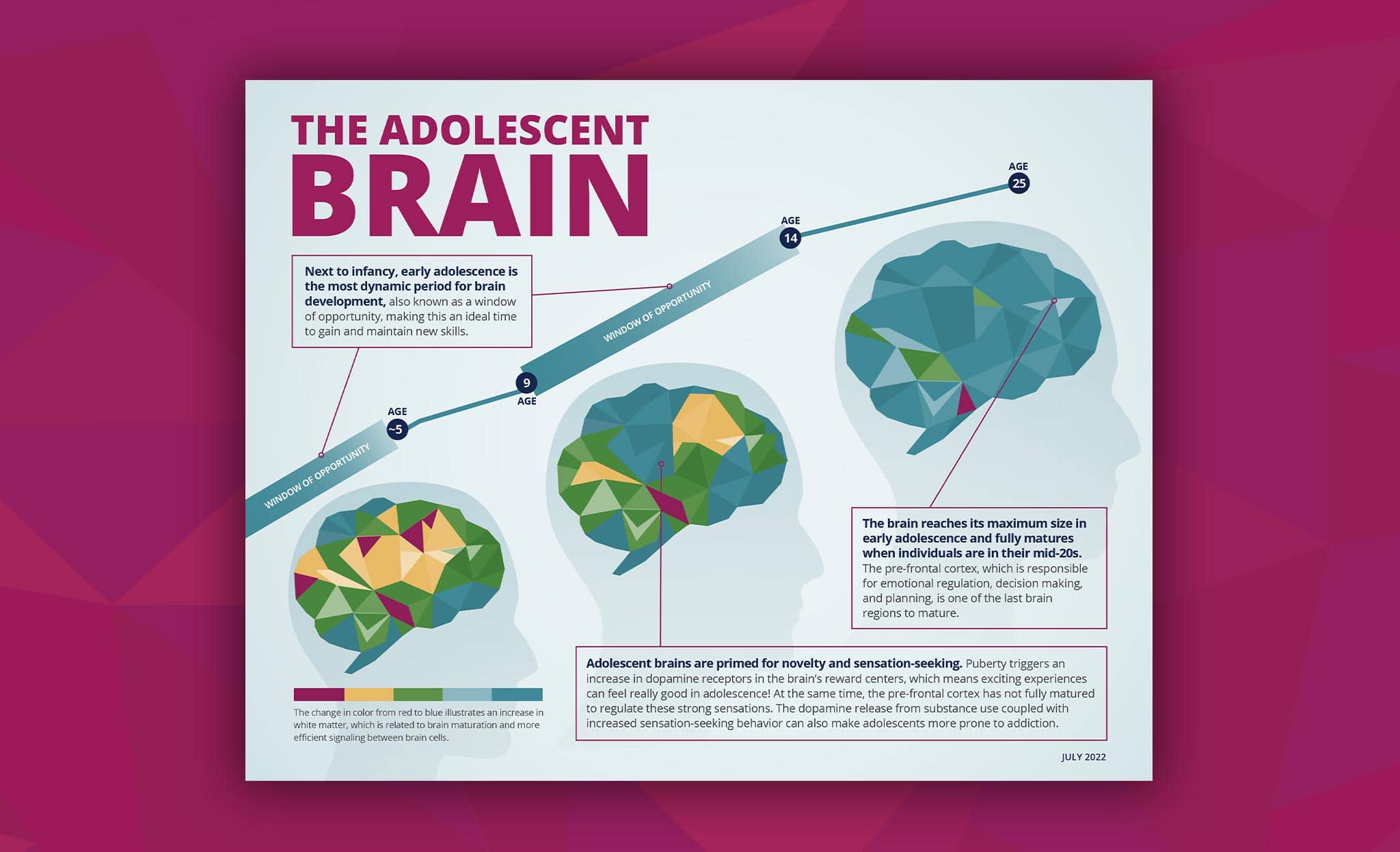 RTI International is an independent, nonprofit research institute dedicated to improving the human condition who partners with GRAPHEK to bring their client's data and facts to life through infographics.
GRAPHEK and RTI has created multiple infographics designed to provide easy to understand information that will improve the lives of the community through digital and print media.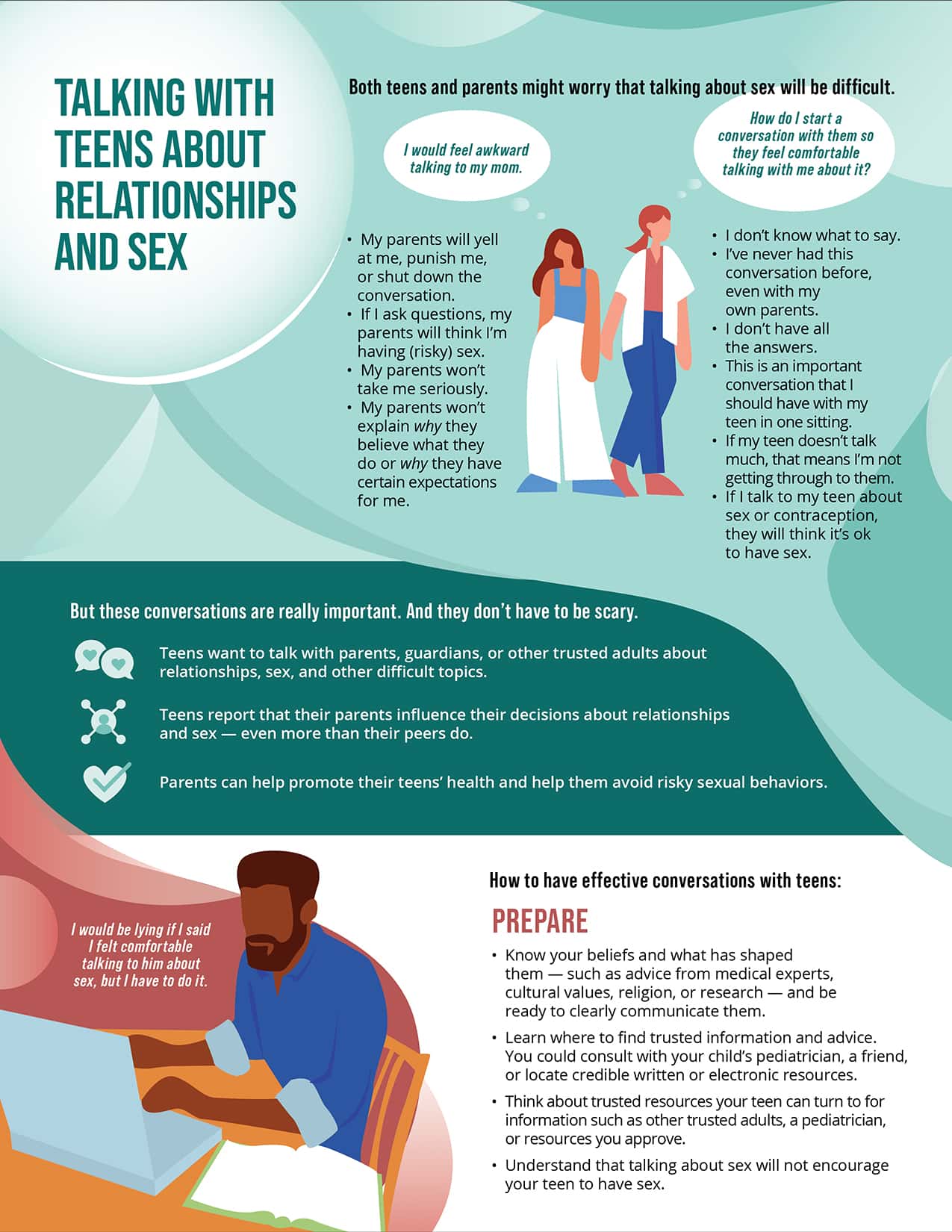 Whether it's about how to talk to your teen about sex or writing a winning abstract, GRAPHEK creates custom illustrations or iconography to tell the story visually. All infographics are 508 compliant and are custom created for each set of content.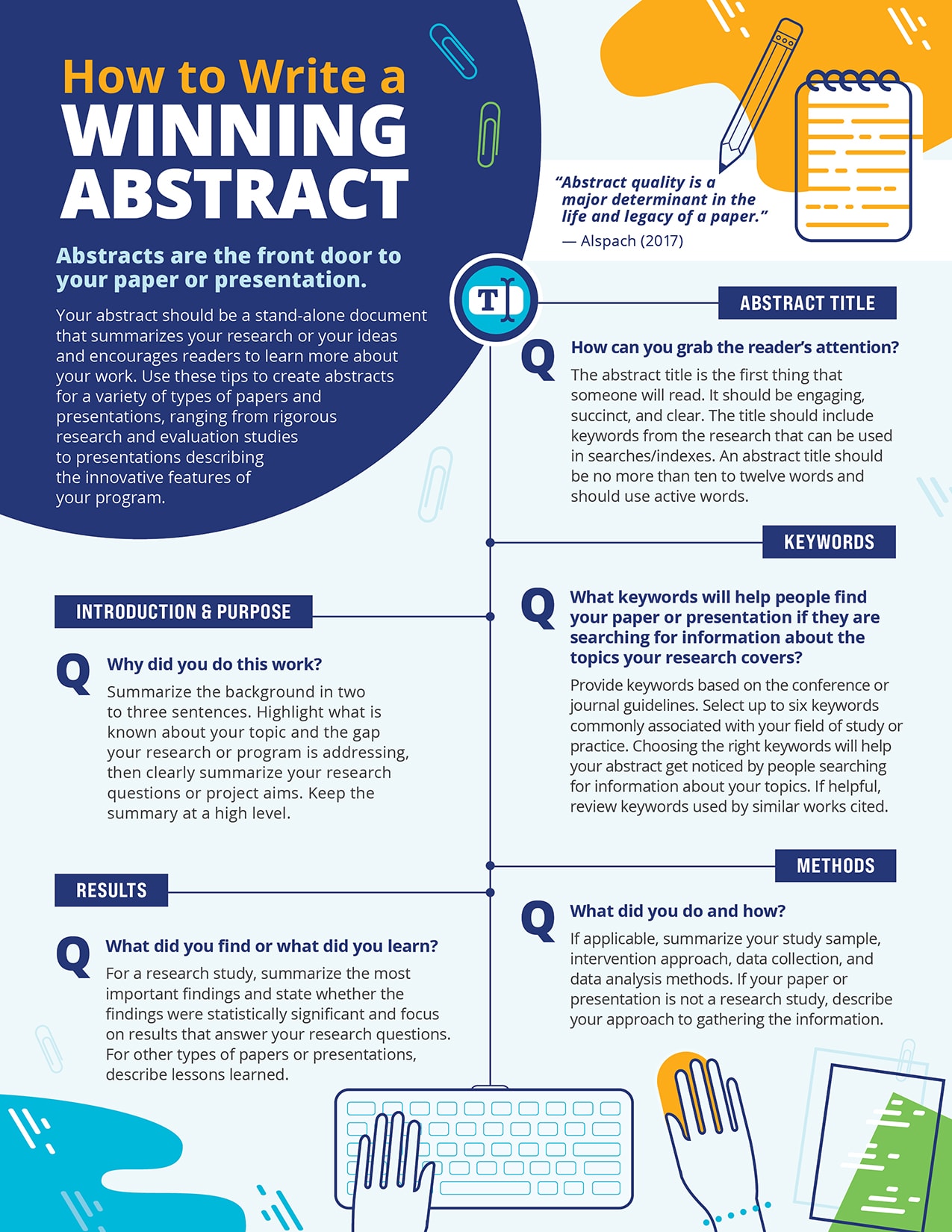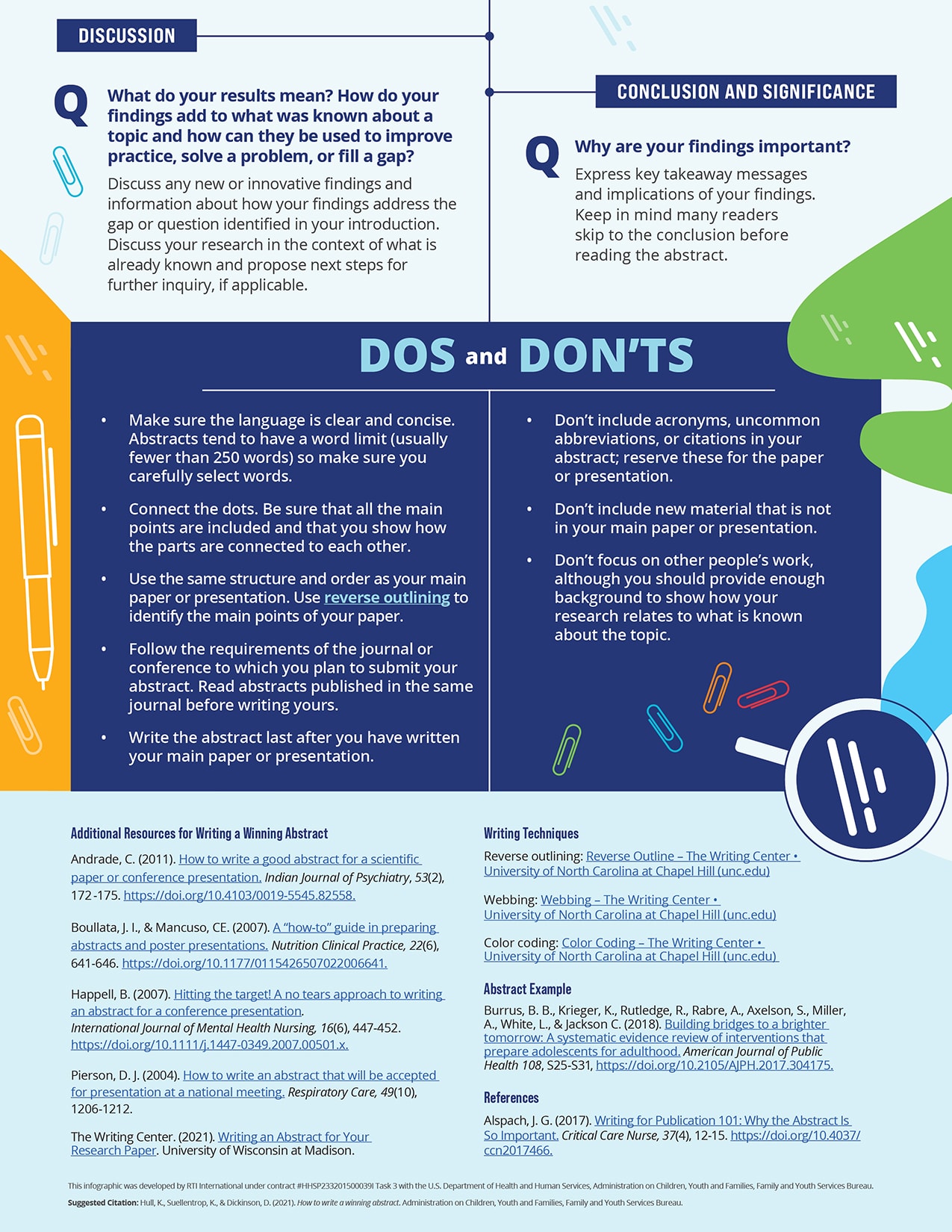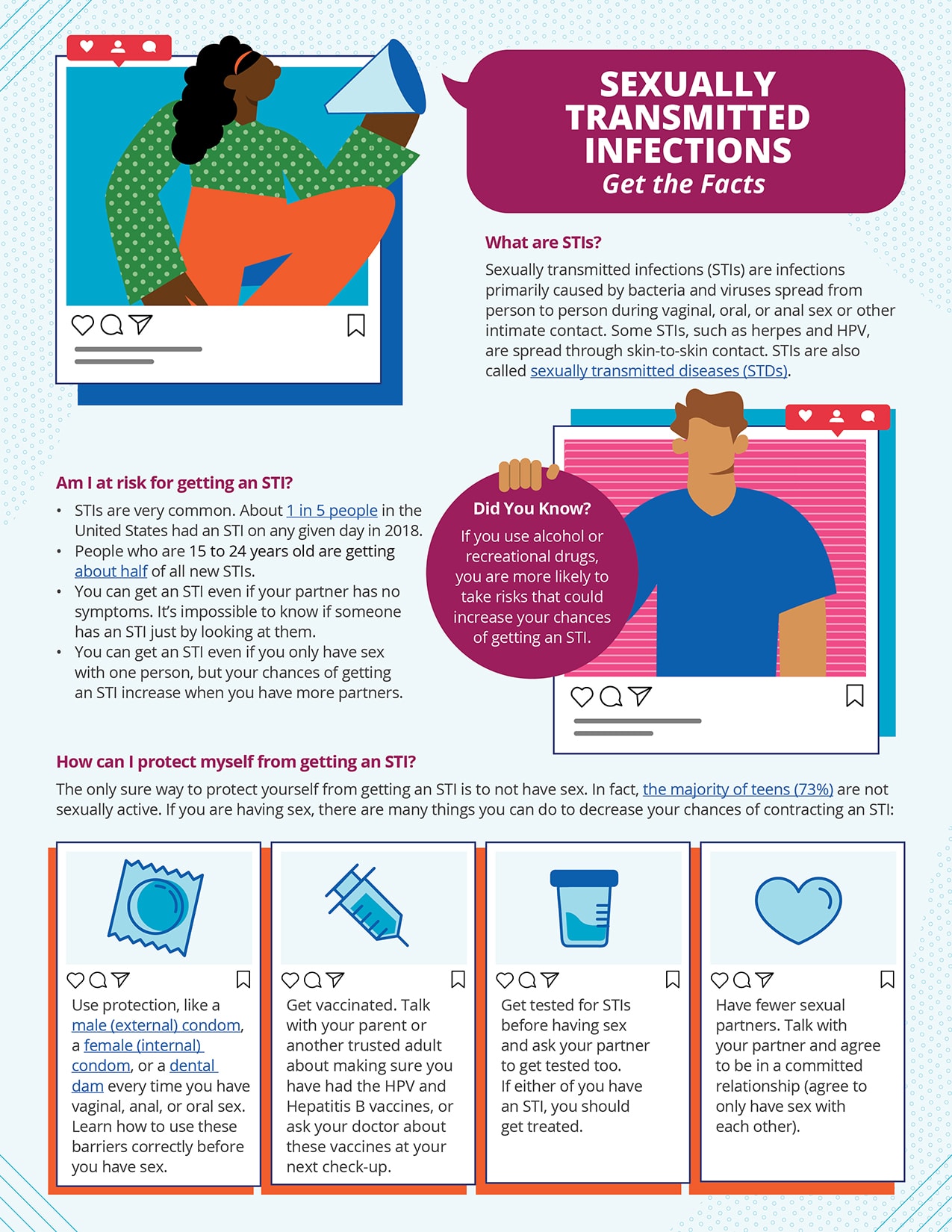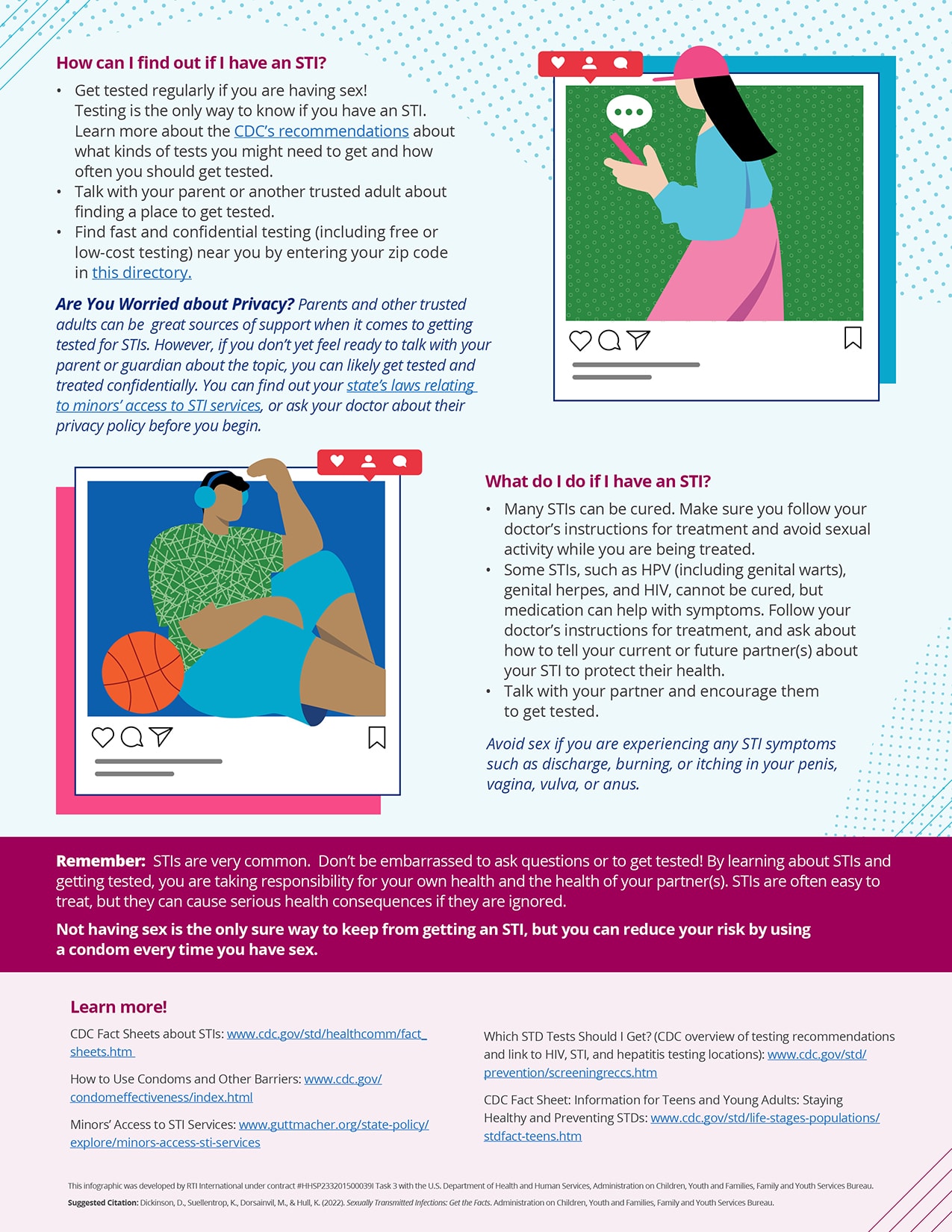 The GRAPHEK team works closely with RTI and their team of scientists to ensure that all facts and depictions are accurate and portraying the correct story and information in a visually inviting way.