The International Sleep Products Association conducts the largest international expo showcasing innovative and inspirational ideas for the industry.
GRAPHEK partnered with ISPA on an energizing launch campaign for the expo—complete with a new expo logo, bold colors, punchy messaging, a motion graphic video, brochures, and custom digital assets.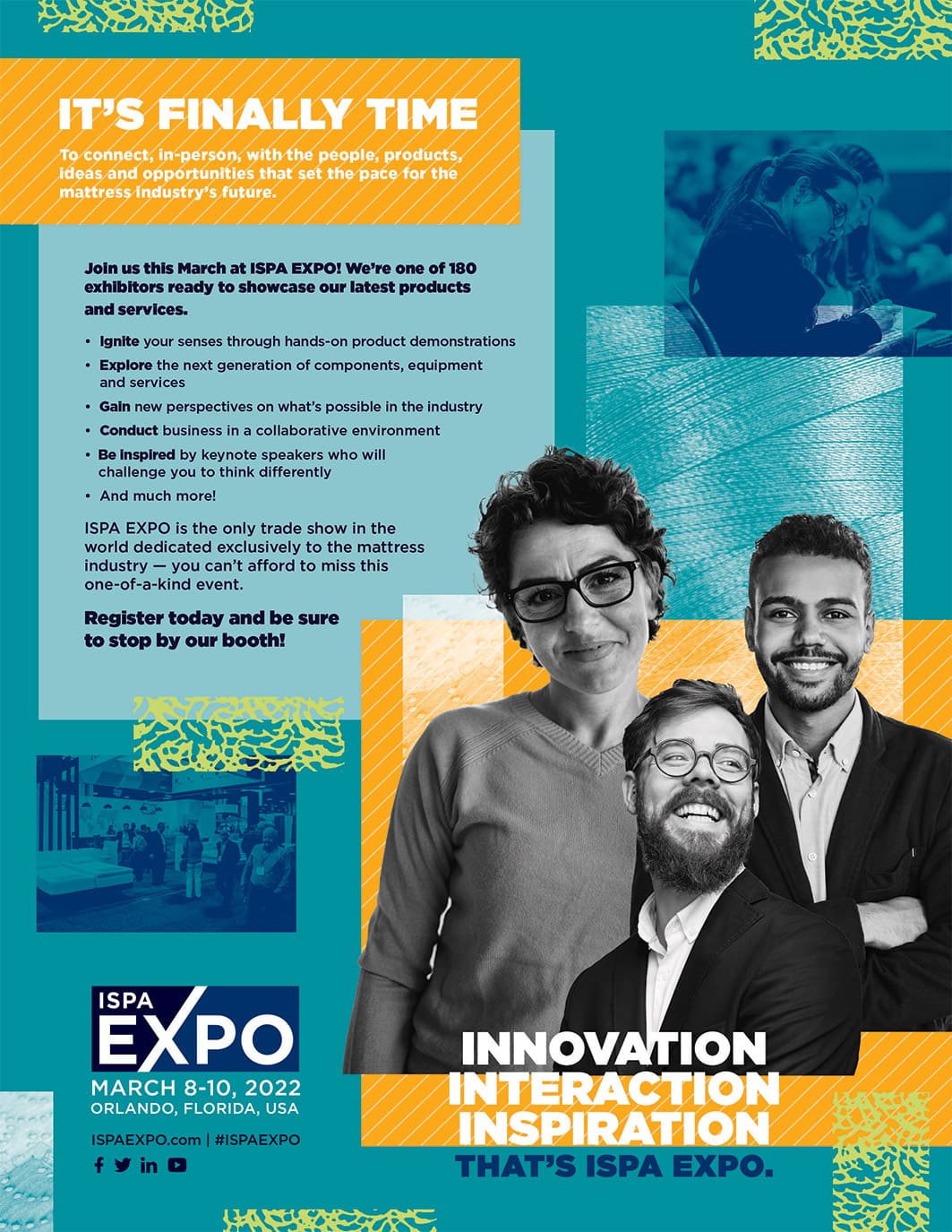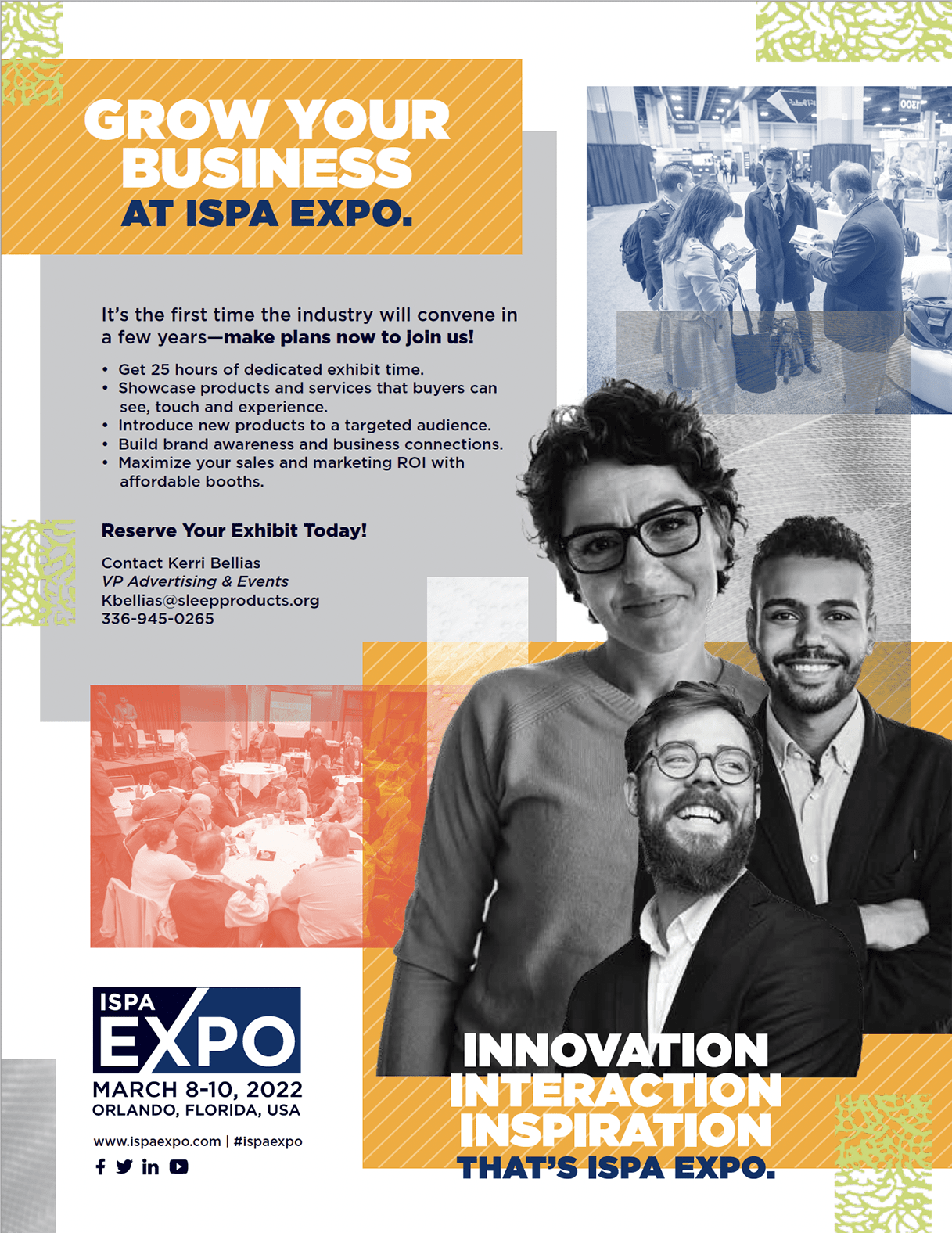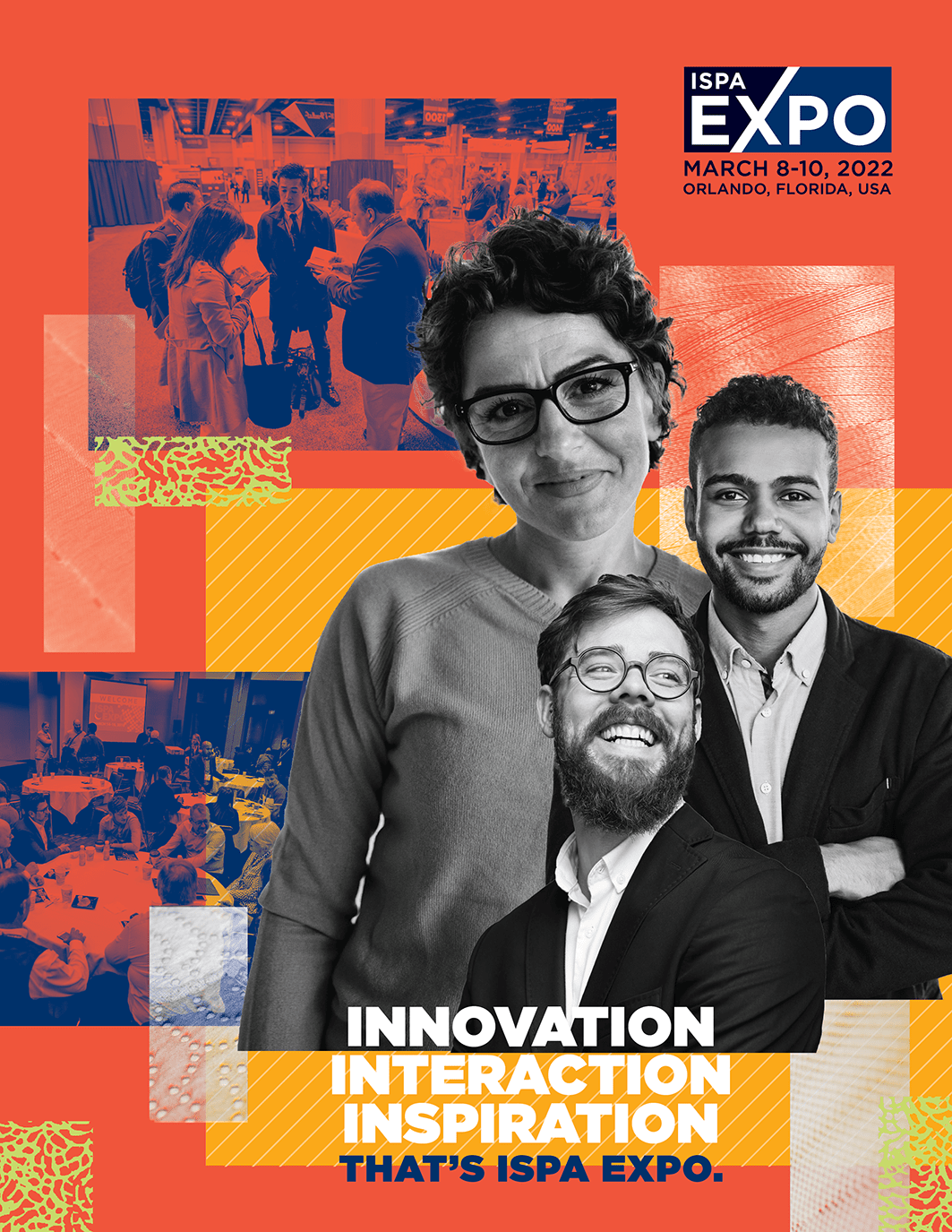 Calling to mind a lens, the graphic treatment showcases overlapping transparent shapes—symbolizing the four drivers in the strategic plan—coming together as one to represent a cohesive vision for the future.

Played during the AABB President's keynote address, a motion graphic video presented the strategic plan in a lively, engaging way—integrating graphic elements representing member input to get them excited about their future within AABB.