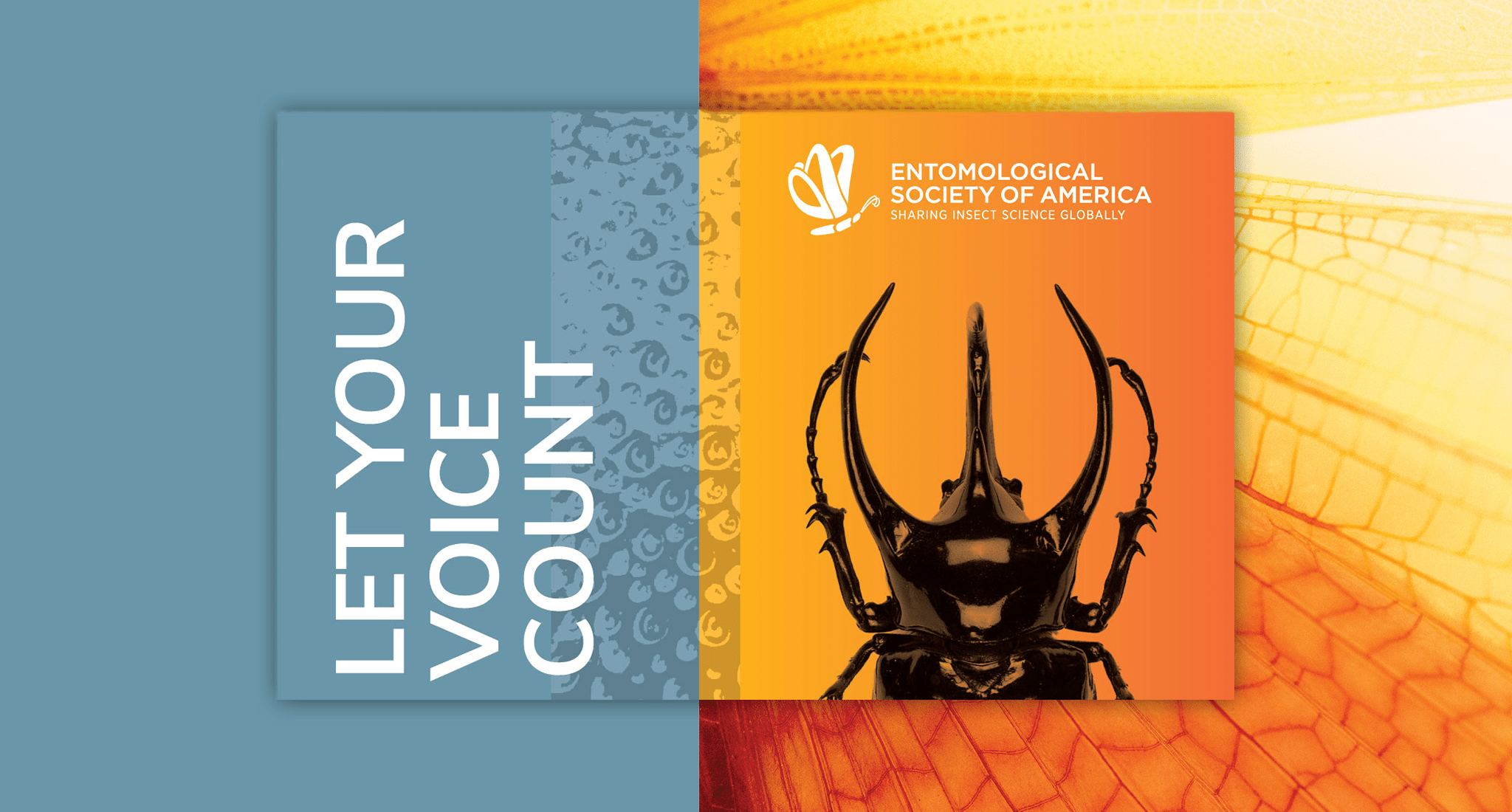 The world's largest organization serving the professional needs of entomologists and individuals in related disciplines, the Entomological Society of America (ESA) needed a brand befitting its industry-leading status.
After struggling with an unwieldy and inconsistent brand for many years, ESA approached GRAPHEK to audit and update the organization's look. GRAPHEK delivered a vibrant, engaging brand that reflects ESA's diverse cohort of 7,000+ members and captures its defining attributes.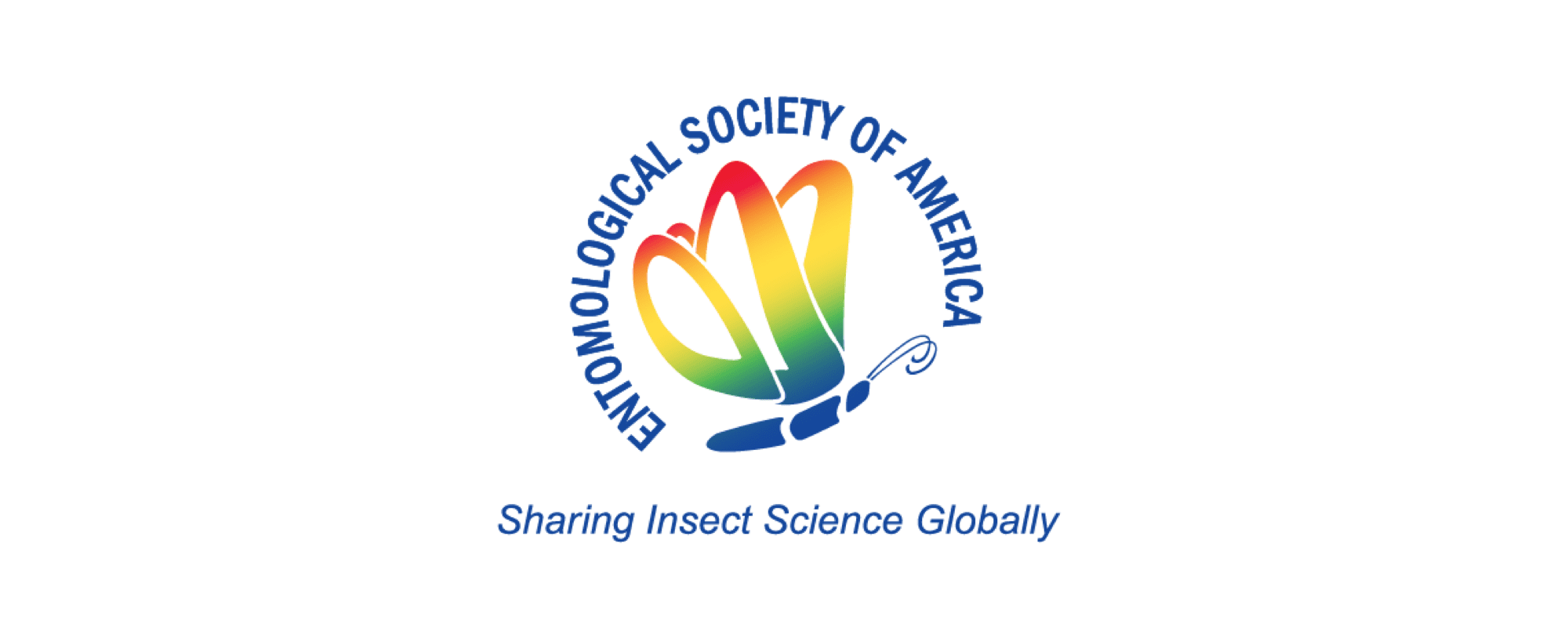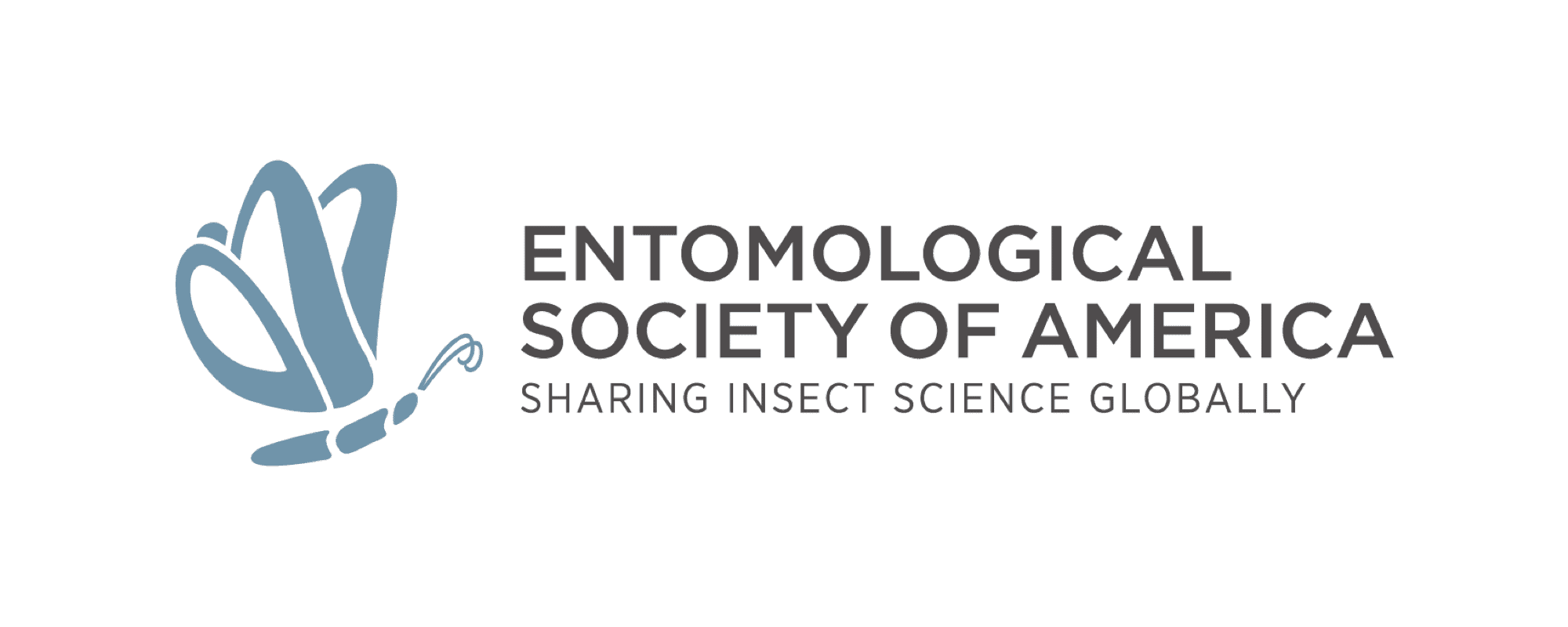 Through a robust research phase including a comprehensive audit of ESA's existing marketing collateral, a competitive analysis of peer organizations, an online survey of current and prospective members, and key stakeholder interviews, GRAPHEK confirmed the need for a brand better aligned with ESA's mission, tone, and vision for the future.
Beginning with a visual identity refresh, GRAPHEK built on the brand equity of the butterfly mark while evolving the logo's form, font, lockup, and palette to create a contemporary and timeless brand.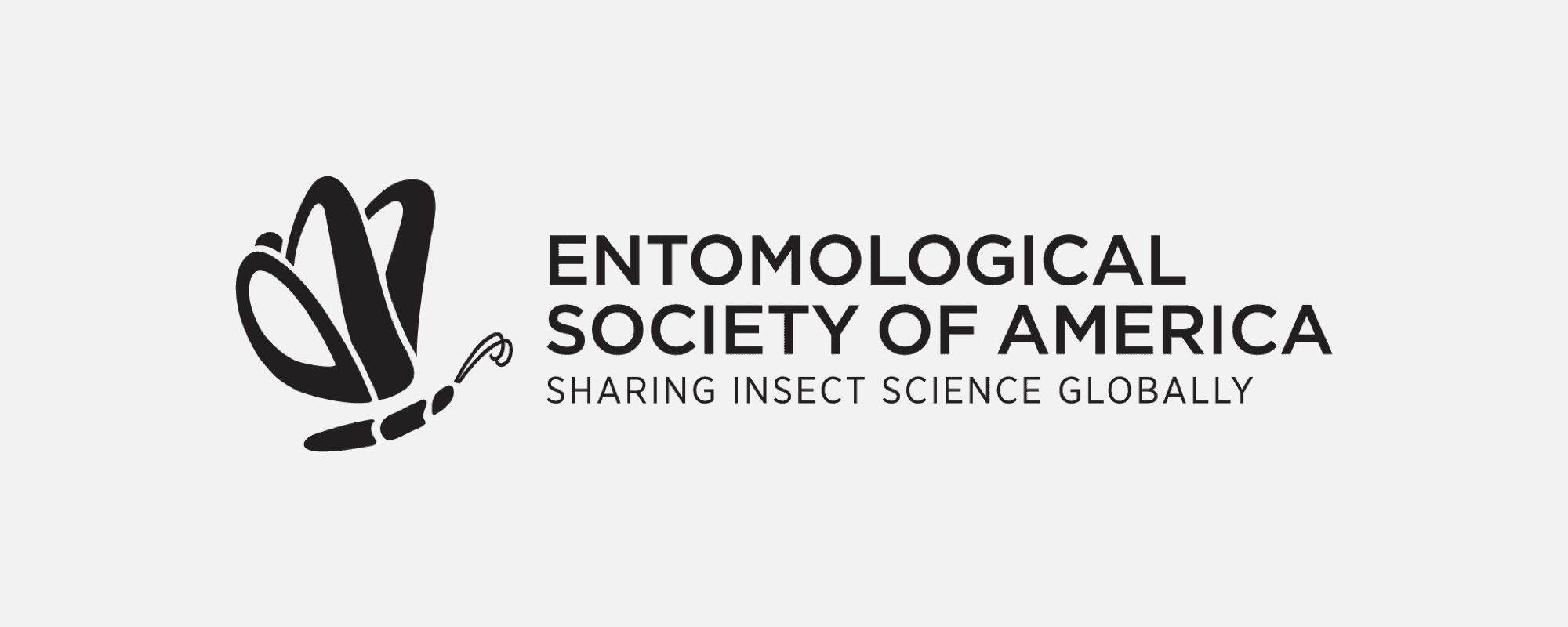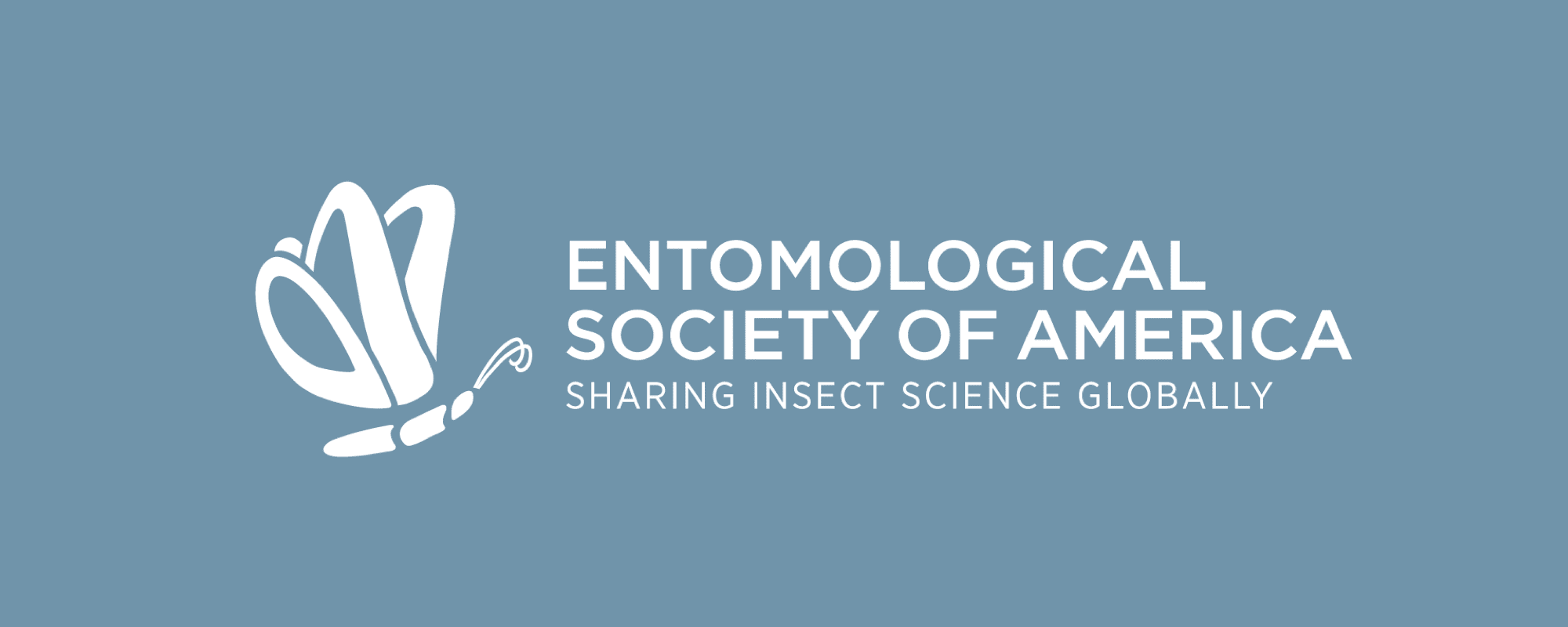 Following the logo refresh, GRAPHEK collaborated with ESA to illuminate a creative direction aligned with the research and vision—identifying approachable, reputable, inviting, and reliable among the target descriptors. GRAPHEK was inspired by the opportunity to celebrate the natural world inhabited by insects and focus on insects themselves throughout the design process.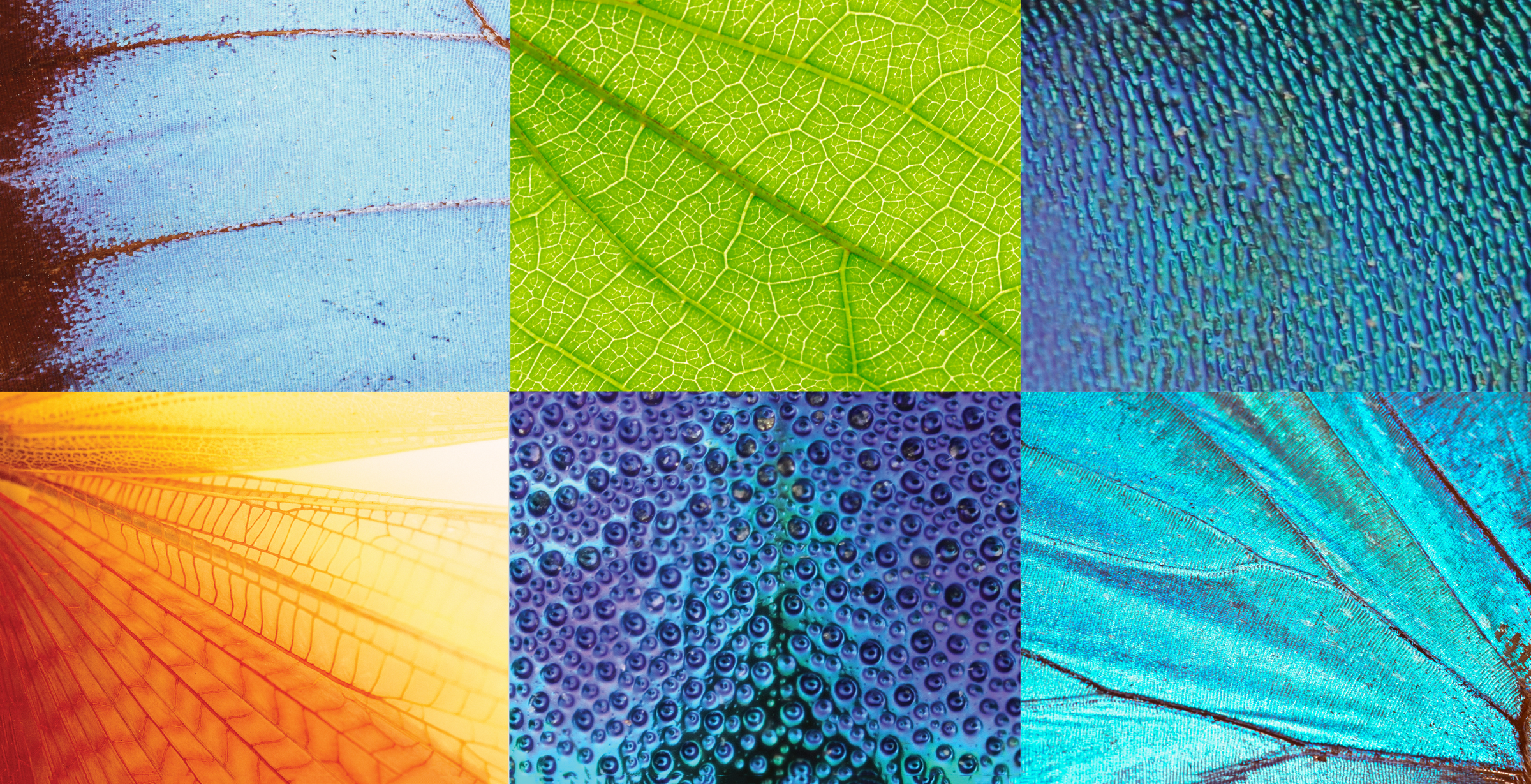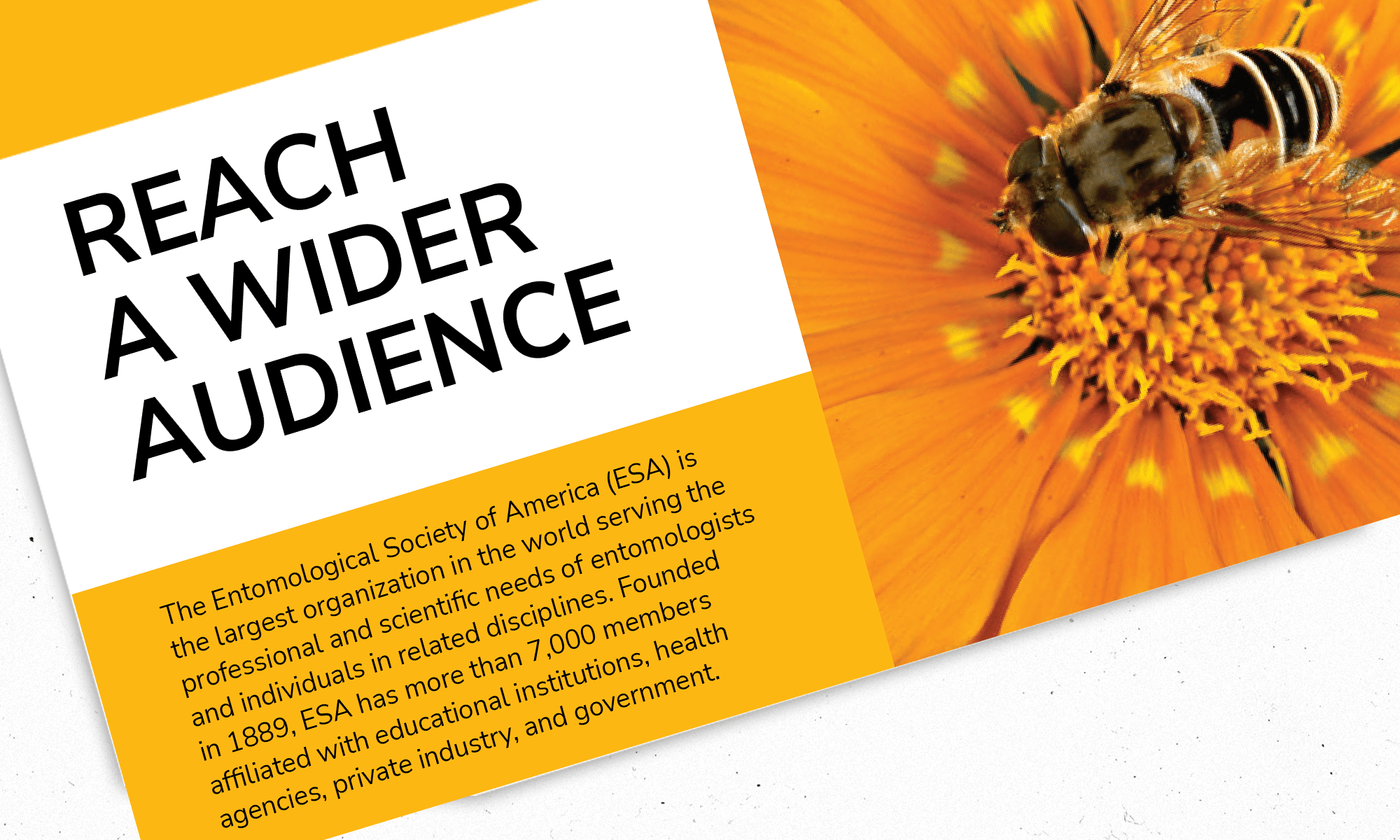 The emerging brand featured a bright color palette and images, textures, and fonts reflective of ESA's energetic and lively tone. GRAPHEK selected each color to maximize vibrancy and improve visual consistency across print and digital platforms, utilizing color combinations from the palette to create a set of gradients reflecting the iridescent tones often found in insects. GRAPHEK carefully sourced images and iconographic resources to ensure brand consistency across subject matter.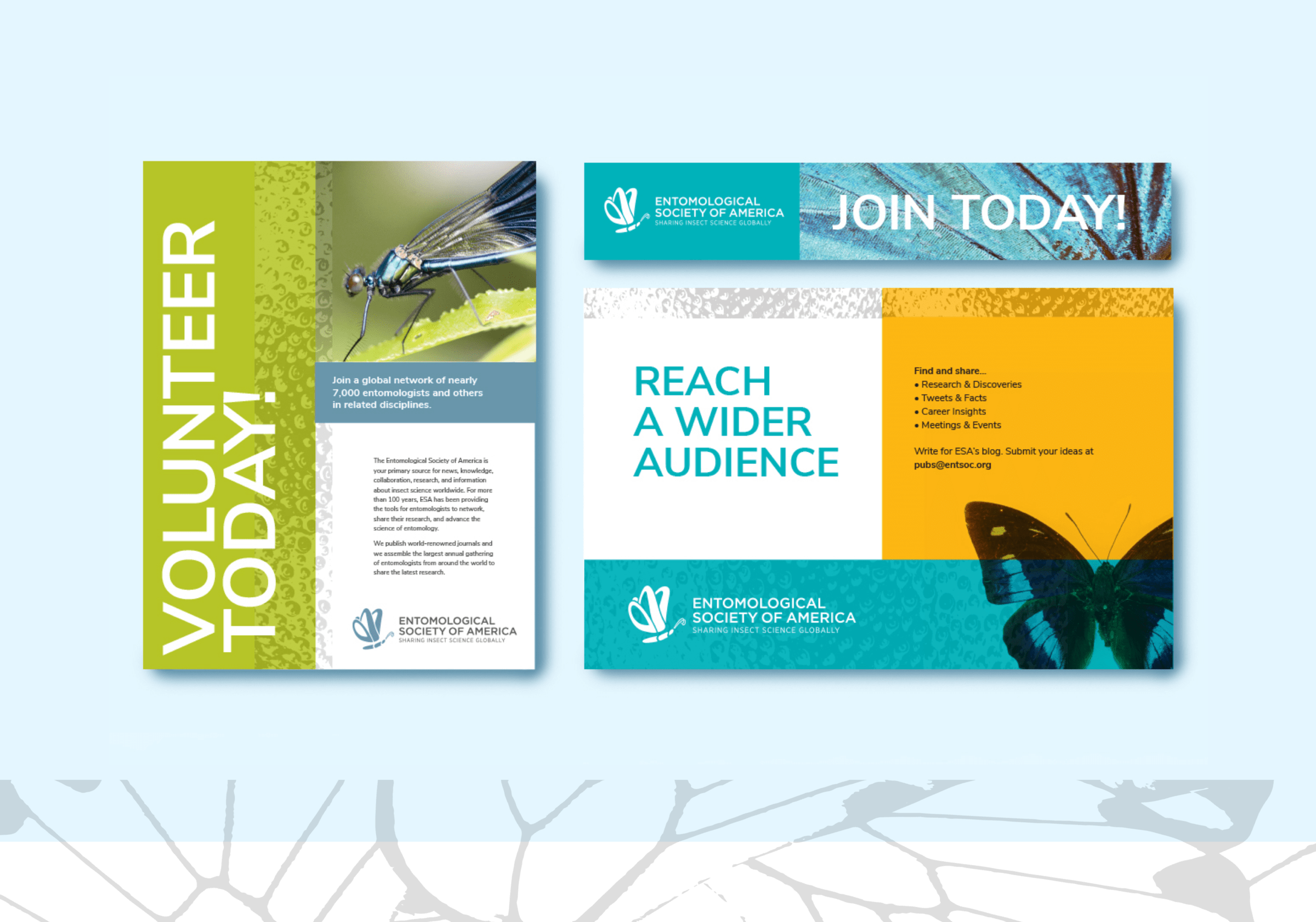 The GRAPHEK team went out of their way to understand both ESA and our society members, and developed branding concepts that captured the beauty and uniqueness of insects, speaking to our membership and what sets ESA apart from other societies. GRAPHEK's branding book provided us with concrete, helpful advice and a wonderful variety of sample marketing and communications ideas that helped our staff launch into the new brand look with confidence. We're grateful for their support and inspiration."
LISA JUNKER, ESA DIRECTOR OF PUBLICATIONS, COMMUNICATIONS AND MARKETING