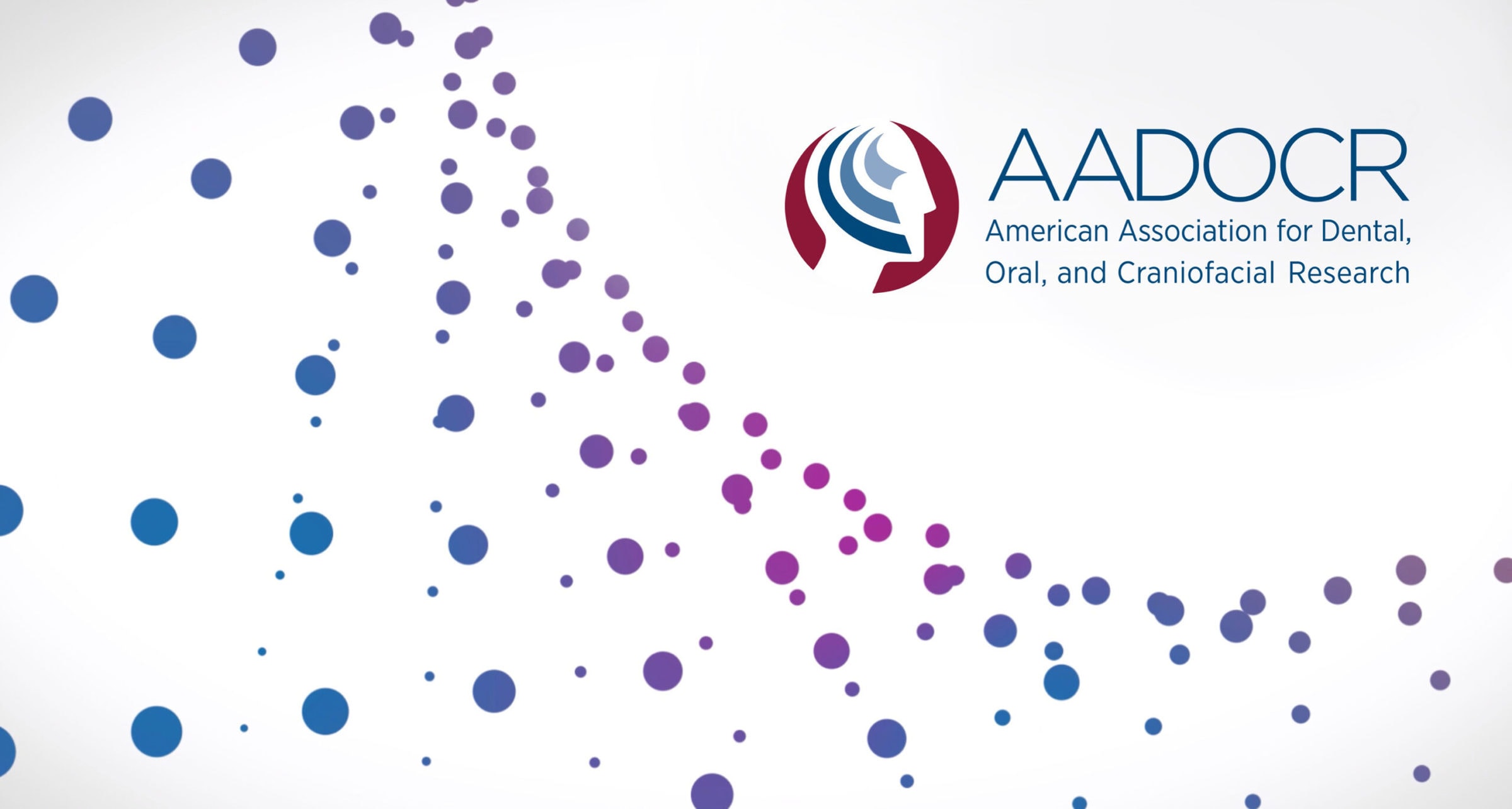 Following its 2020 name change from the American Association for Dental Research to the American Association for Dental, Oral, and Craniofacial Research, AADOCR sought a new visual brand that reflected its commitment to advancing a broader array of scientific disciplines.
GRAPHEK teamed up with AADOCR to develop a modern, multifaceted brand identity representative of the breadth and expertise of its membership.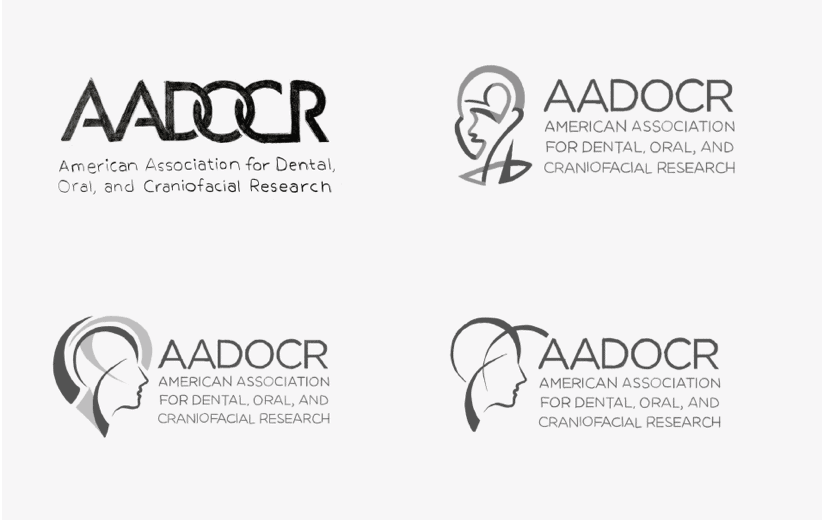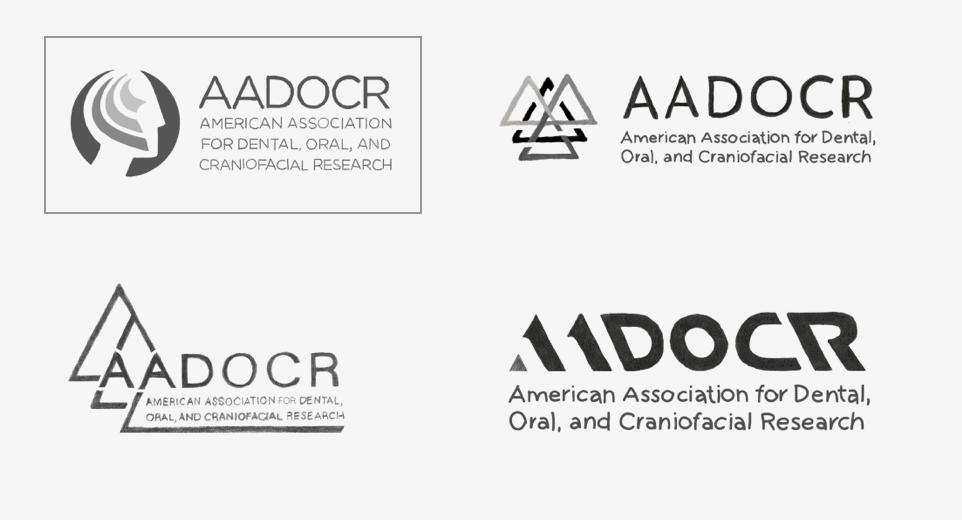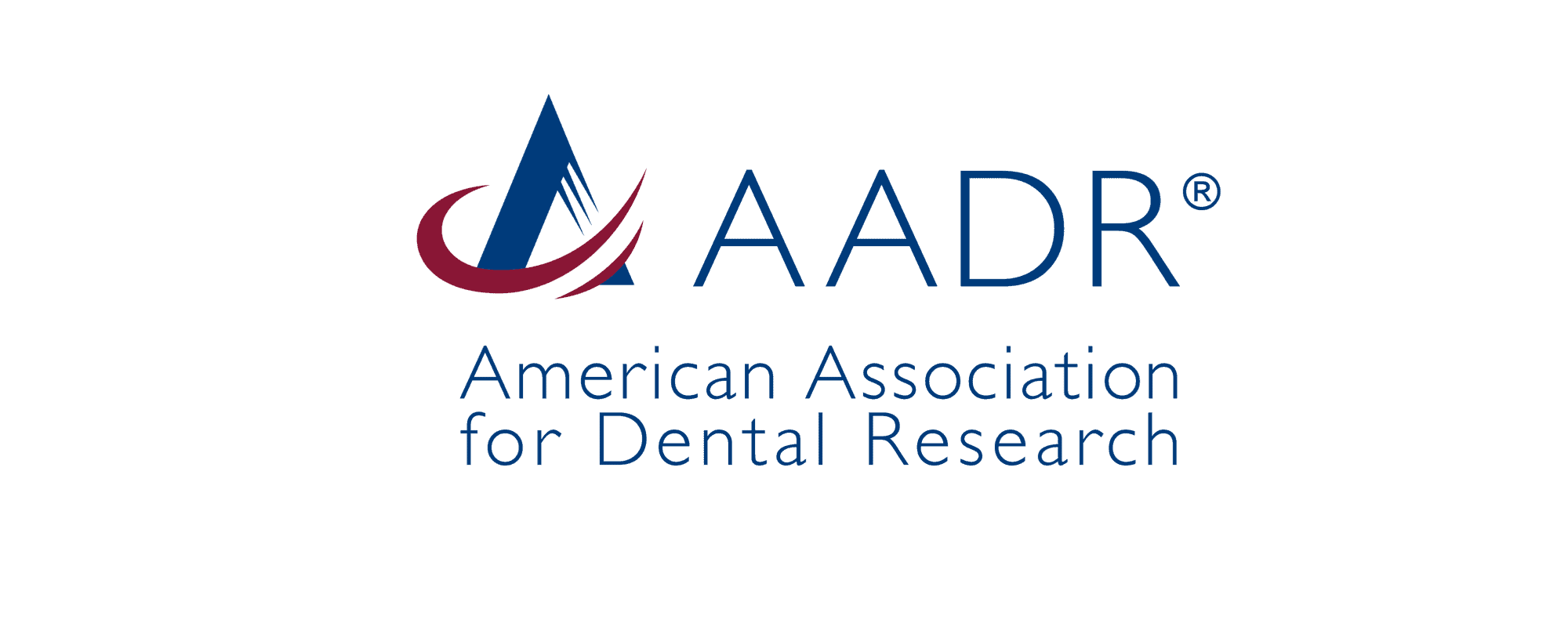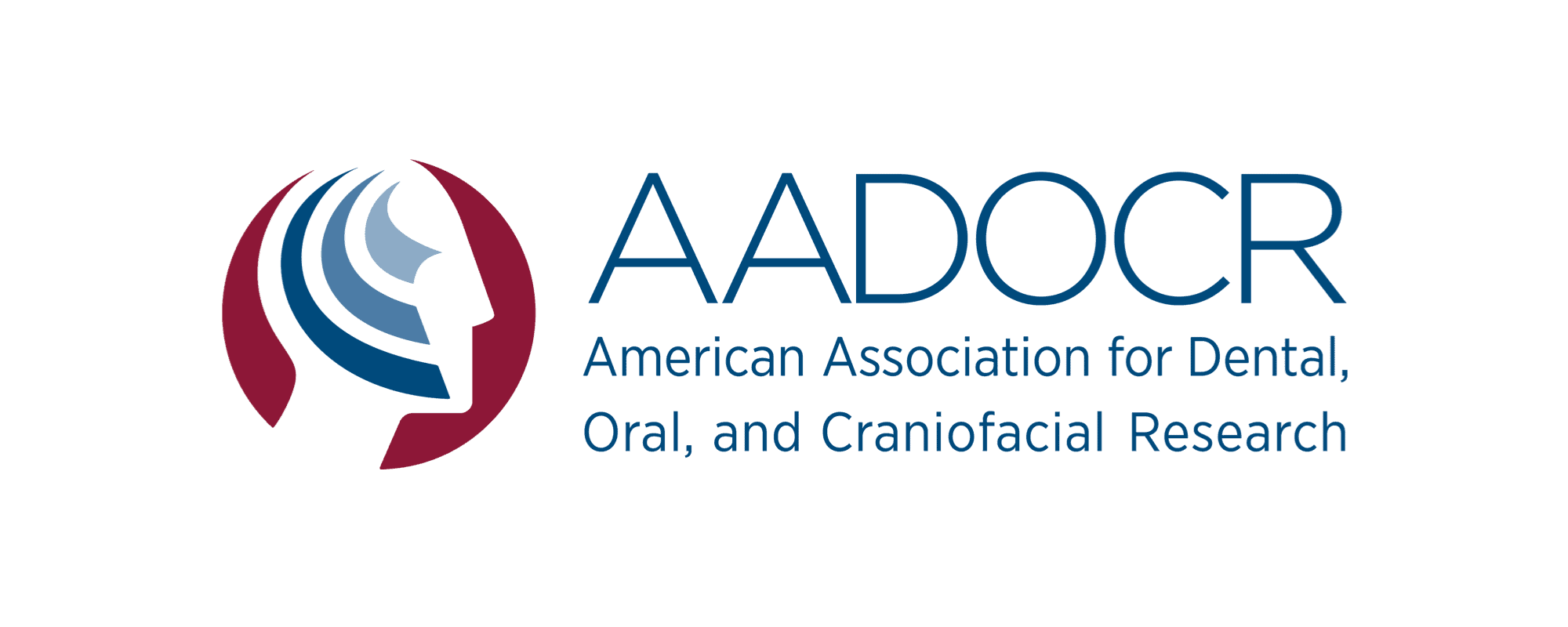 The new logo reinterprets the prongs from the previous identity, showcasing three lines within a profile to symbolize the importance of dental, oral, and craniofacial research as central components of the organization's evolved brand.
After finalizing the logo, GRAPHEK conducted extensive visual research to develop an expansive yet cohesive set of graphics that represents AADOCR's commitment to research, collegiality, innovation, and a science-first mindset.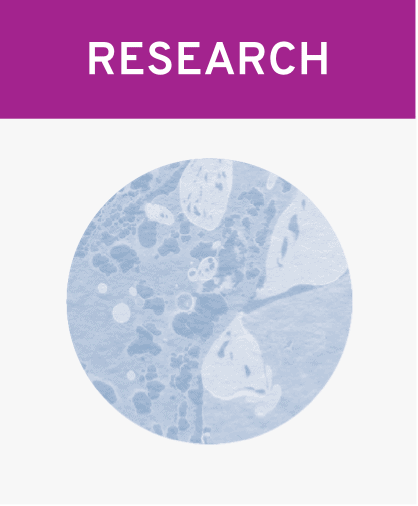 Real research images 
play a key role in the visual brand while also serving as inspiration for organic shapes and textures.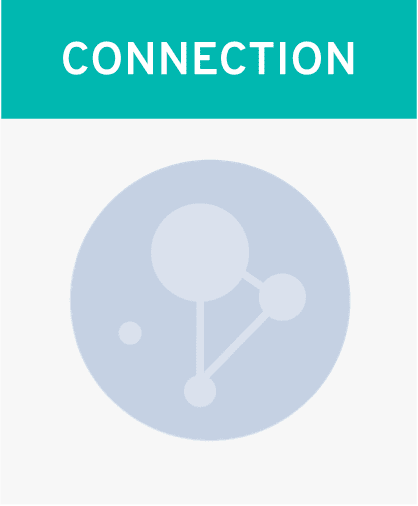 Through ideas, people, 
or networking, connection can take many different forms. This is visually represented through lines, dots, and circles.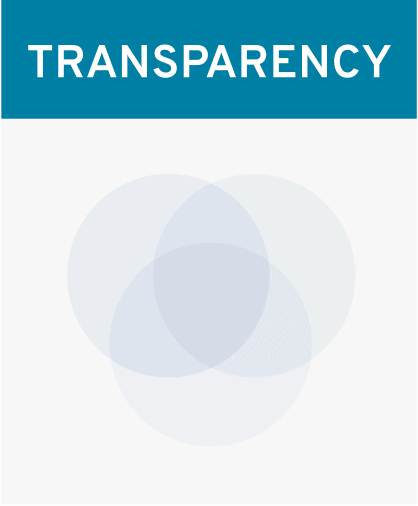 Use of overlays, 
overlapping colors, and shapes represent the importance of being transparent both as a researcher and as an organization.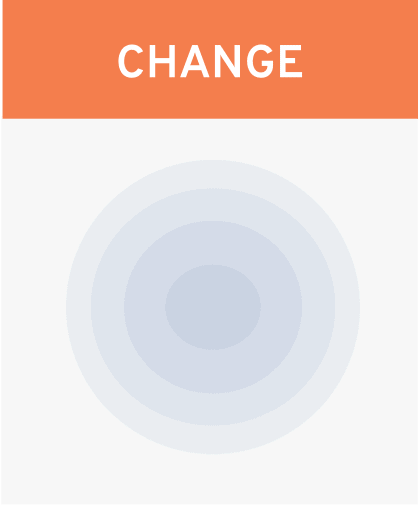 Transition as represented through gradients, stepped shapes, or patterns convey the way science and practices surrounding science is always changing to improve the lives of others.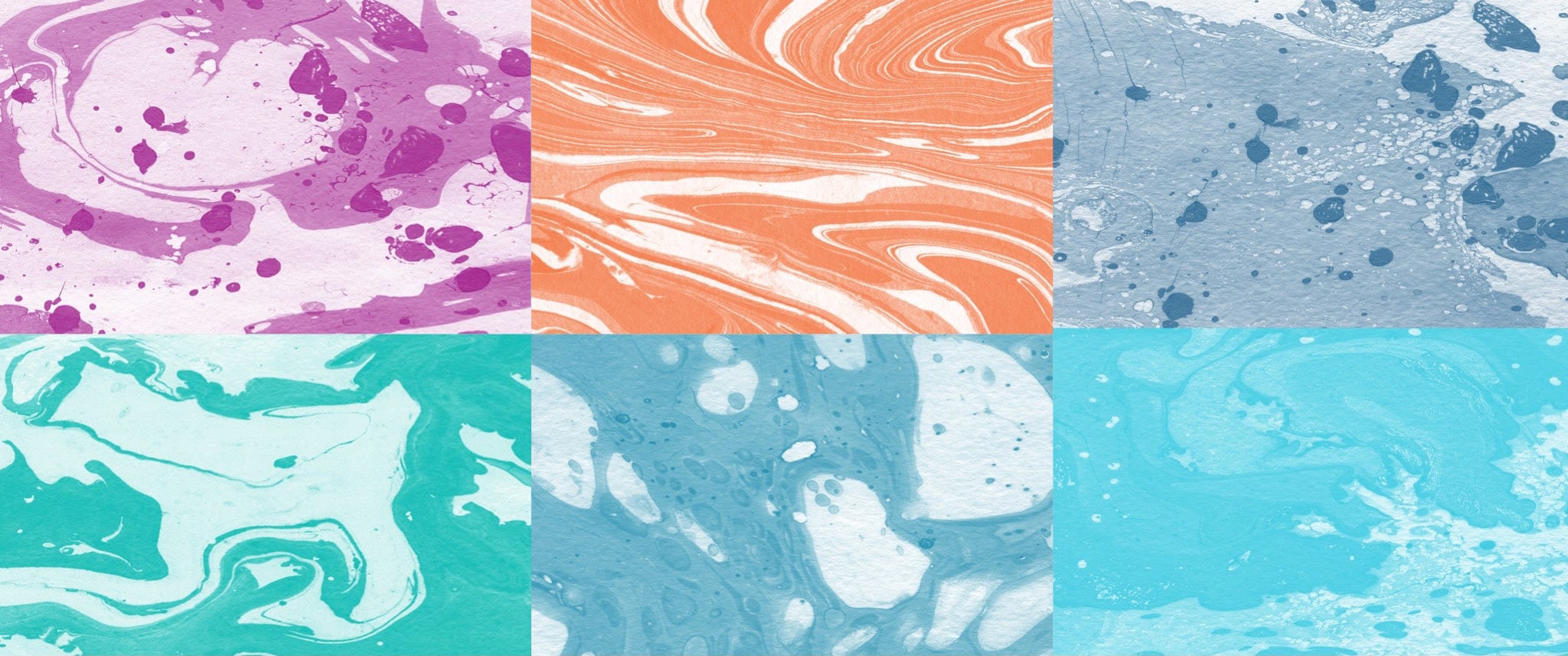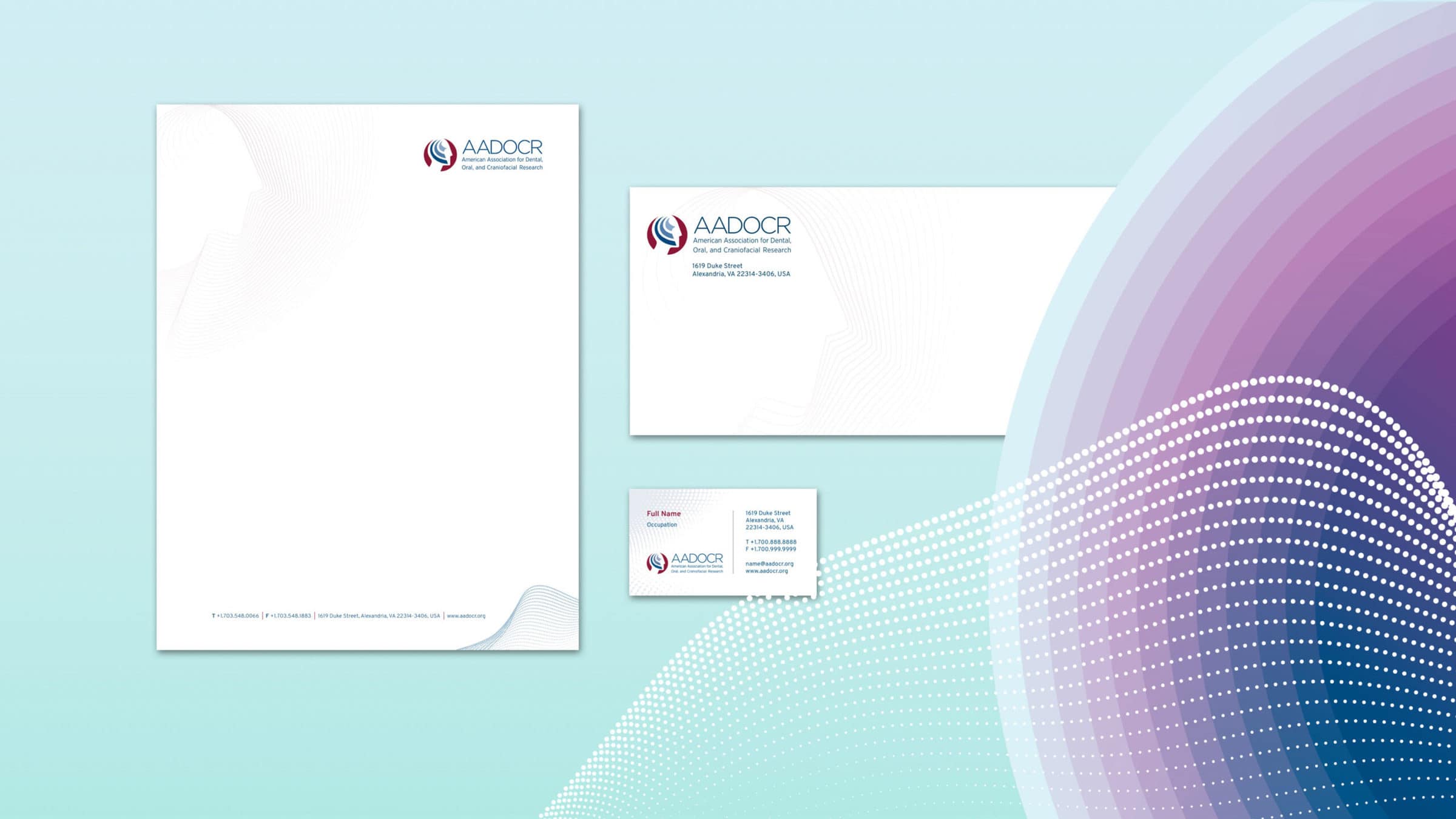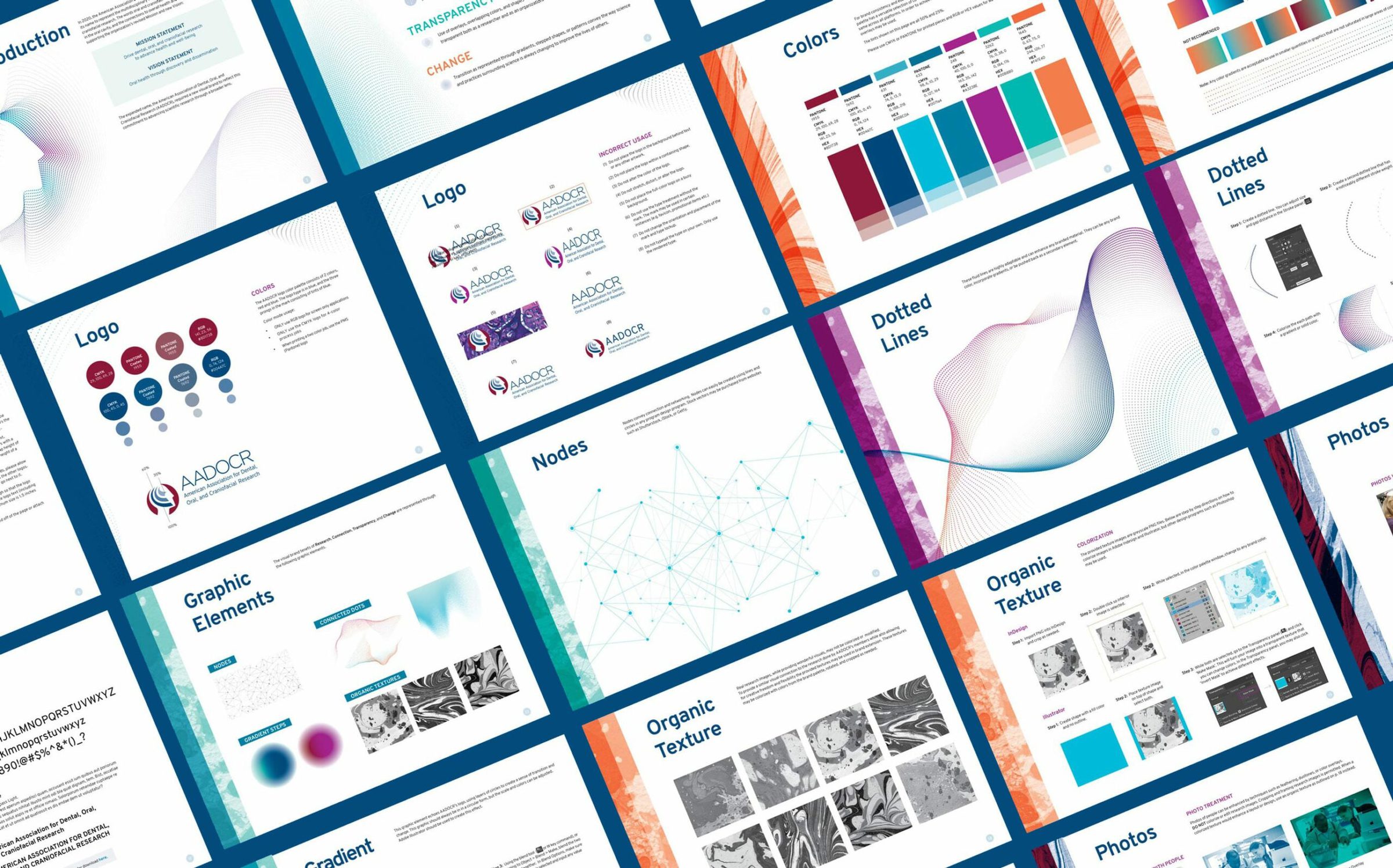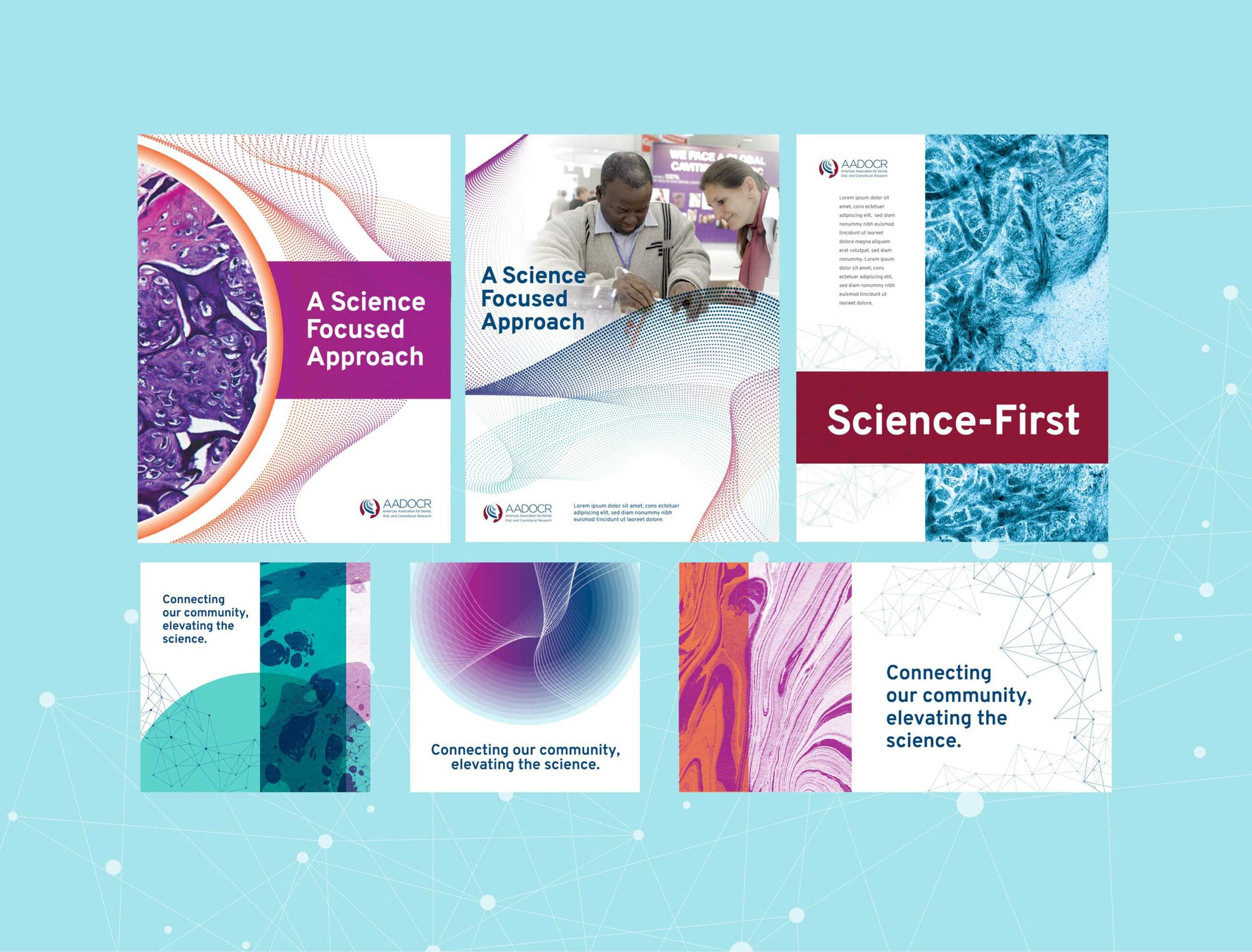 Watch the brand launch video: