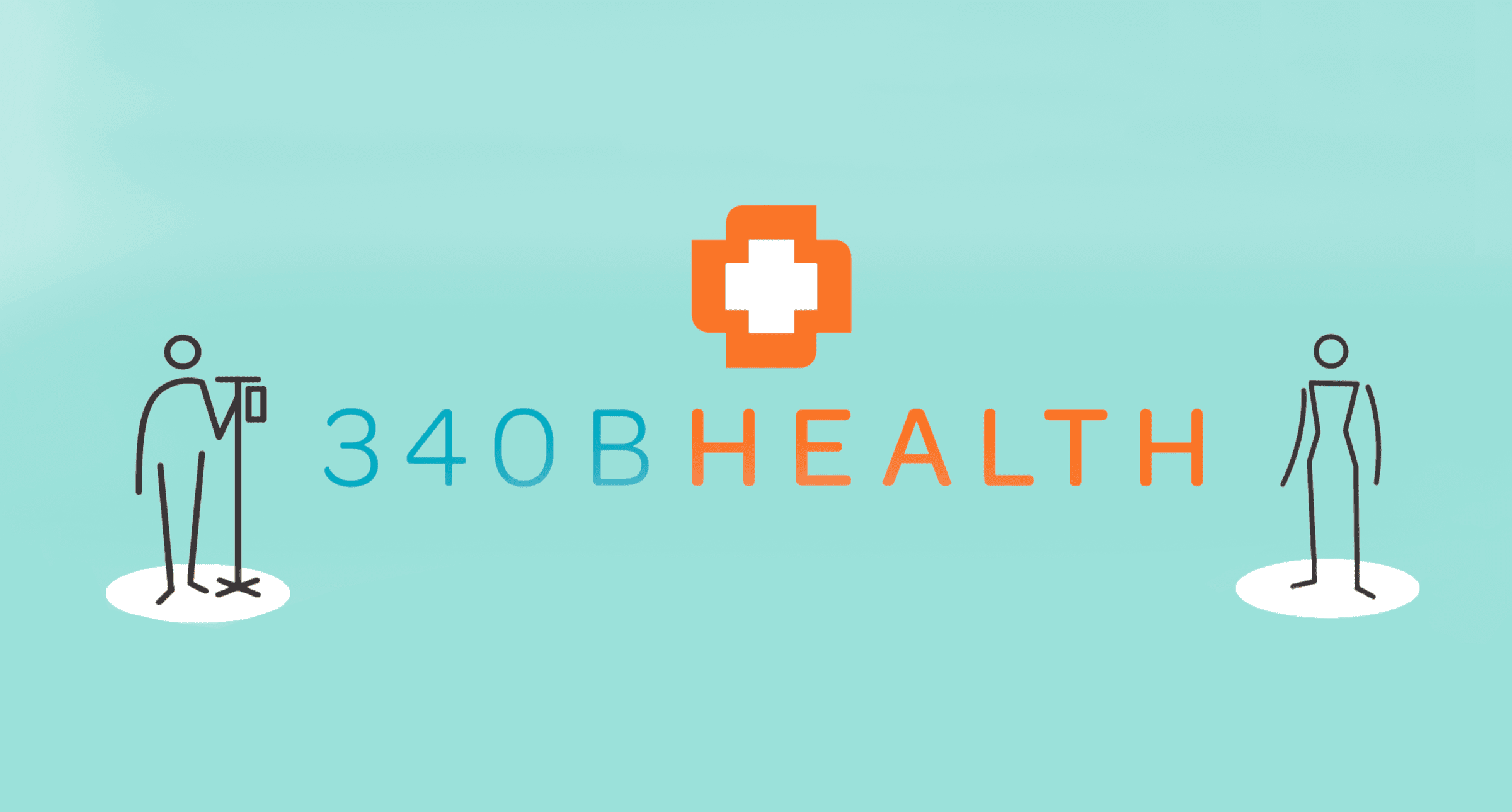 The 340B Drug Pricing Program is a federal mandate that requires drug manufacturers to provide outpatient drugs to eligible healthcare organizations and covered entities at significantly reduced prices, yet many Americans and policymakers are unaware of its benefits.
GRAPHEK partnered with 340B Health to educate citizens and lawmakers in a dynamic, digestible overview video infused with 340B's bright, vibrant branding.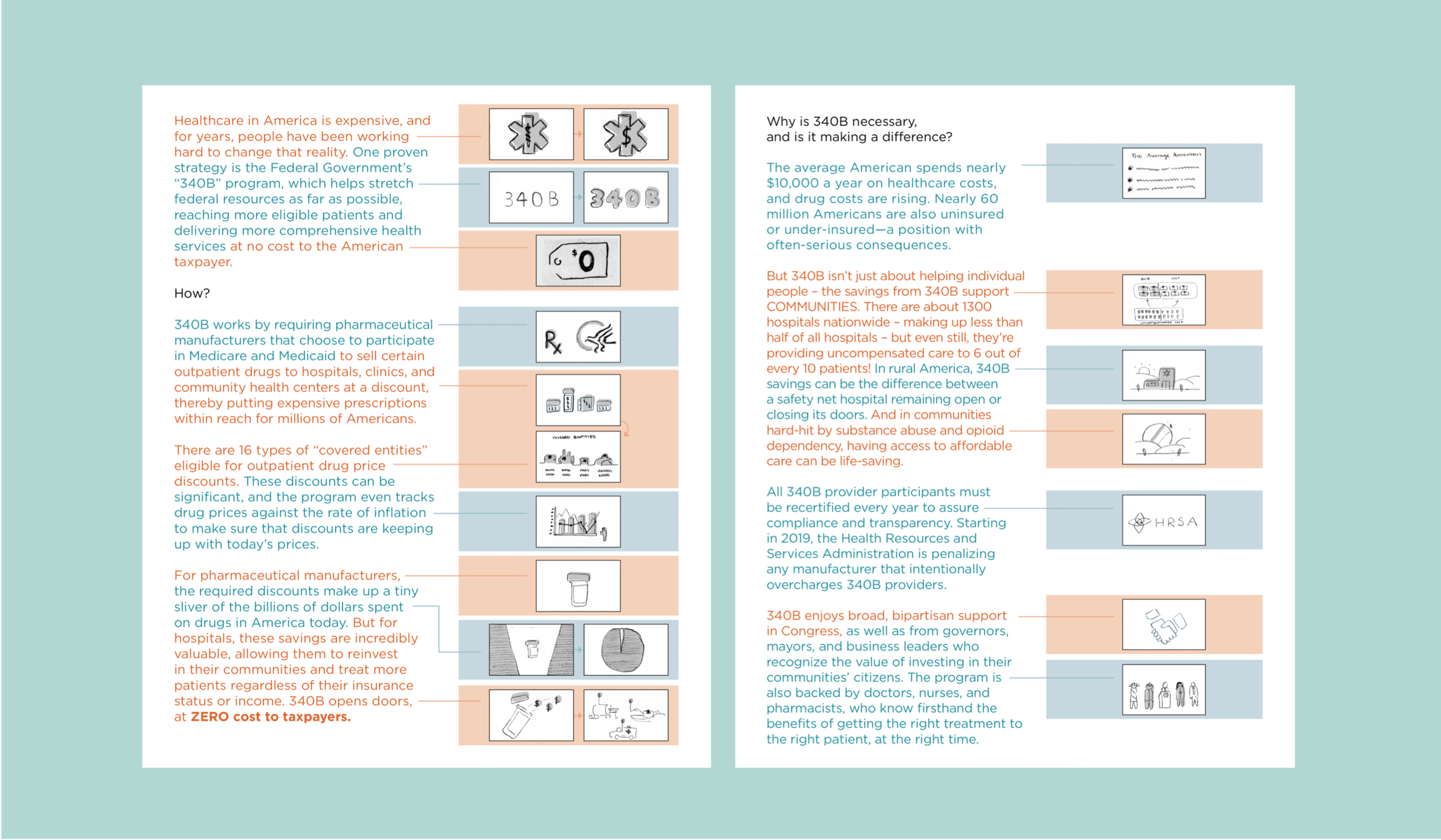 Distilling the complexities of the program into a cohesive narrative, GRAPHEK developed engaging visuals to communicate key ideas and closed with a powerful call-to-action.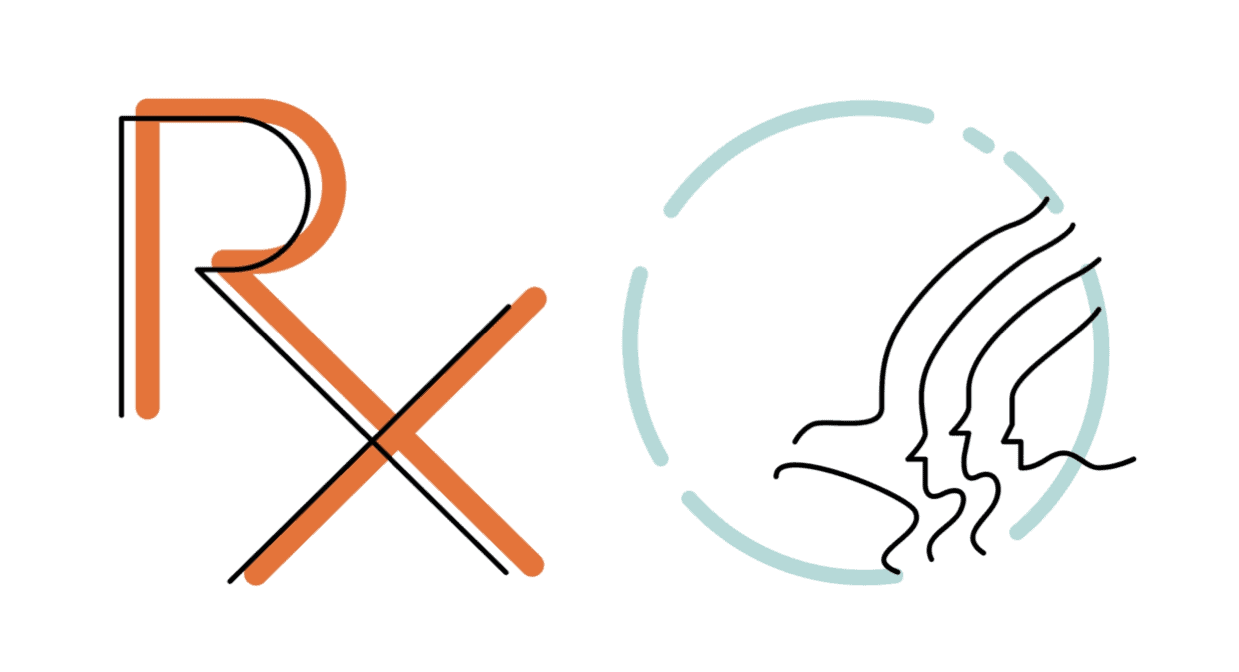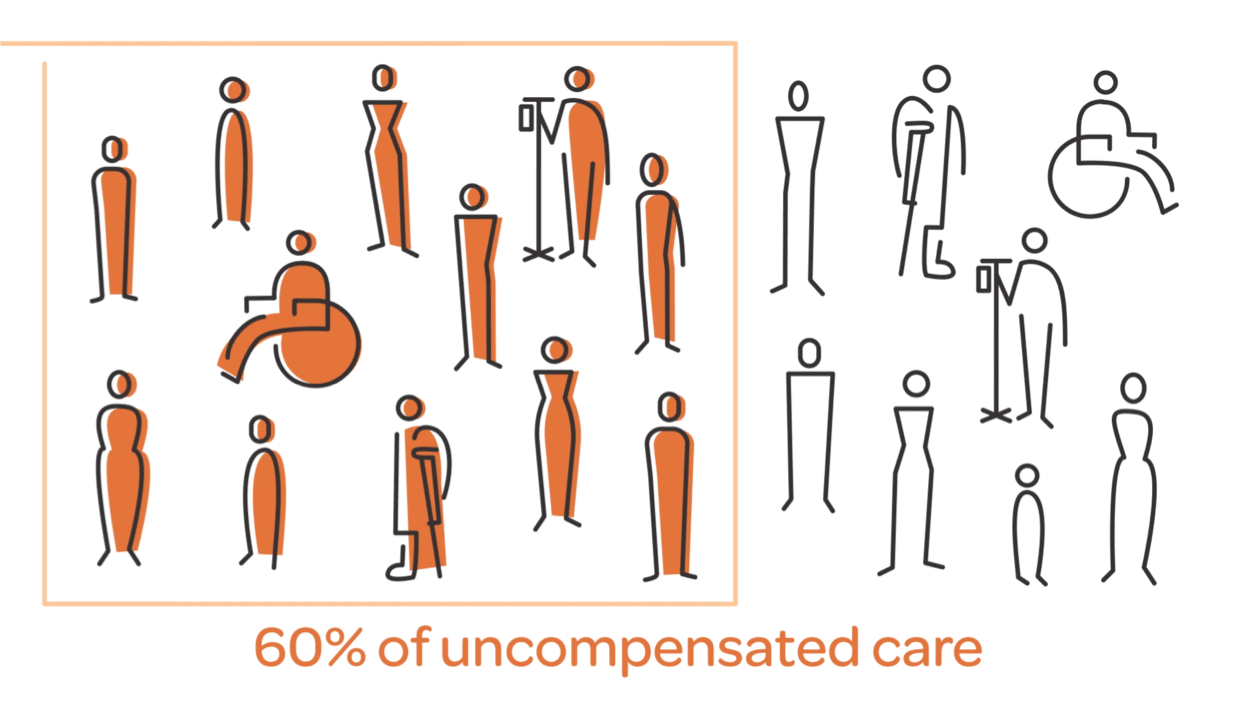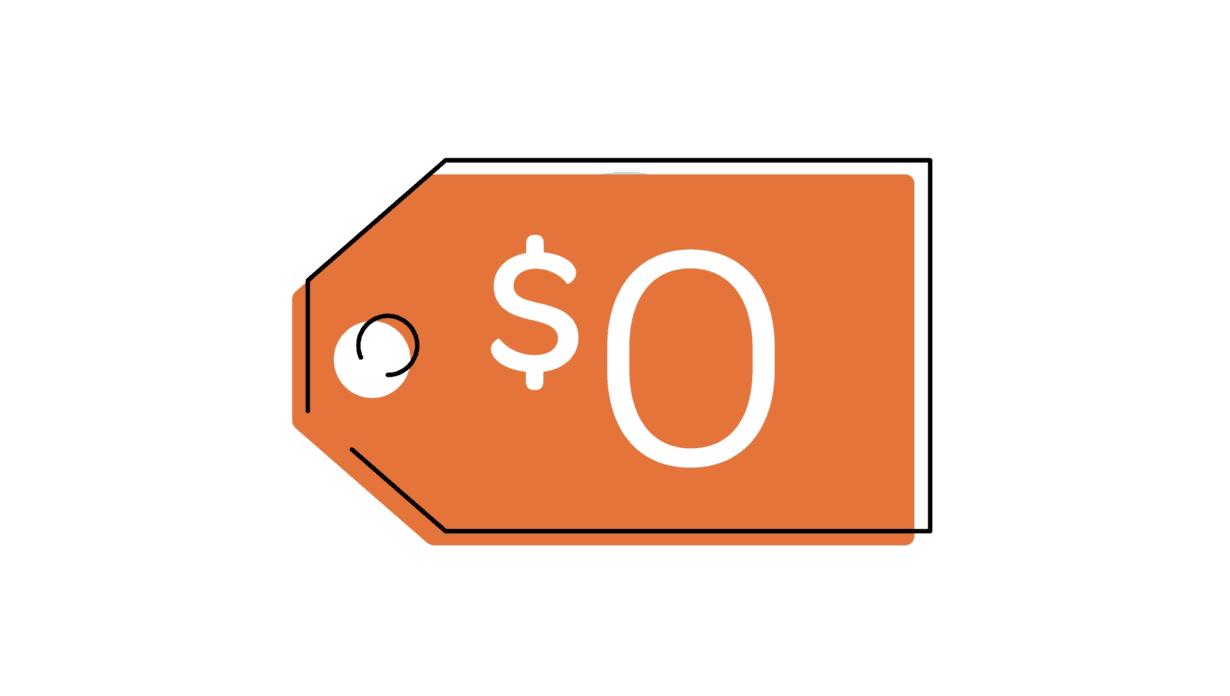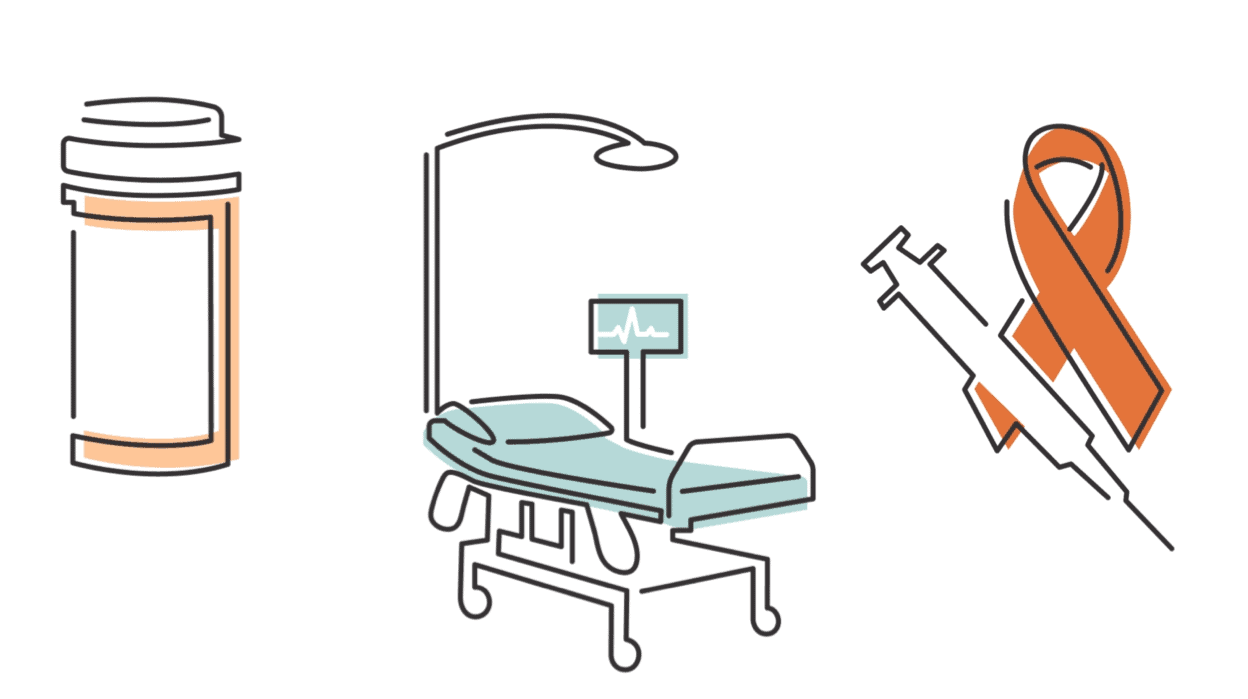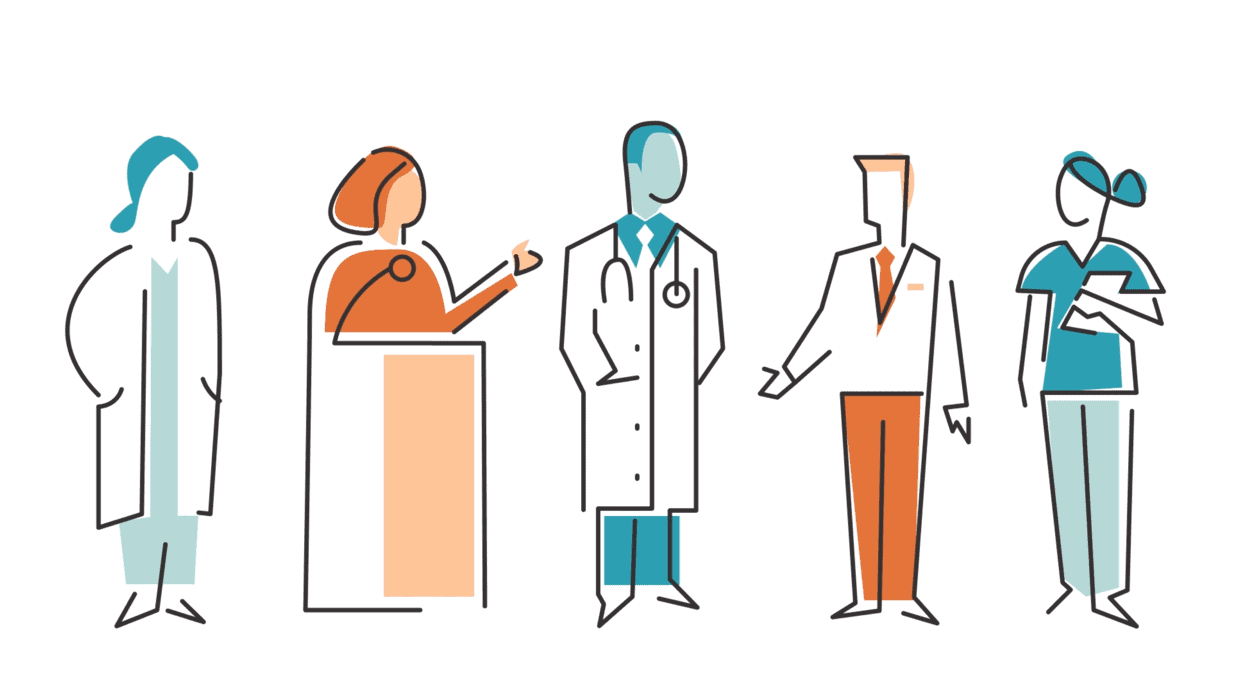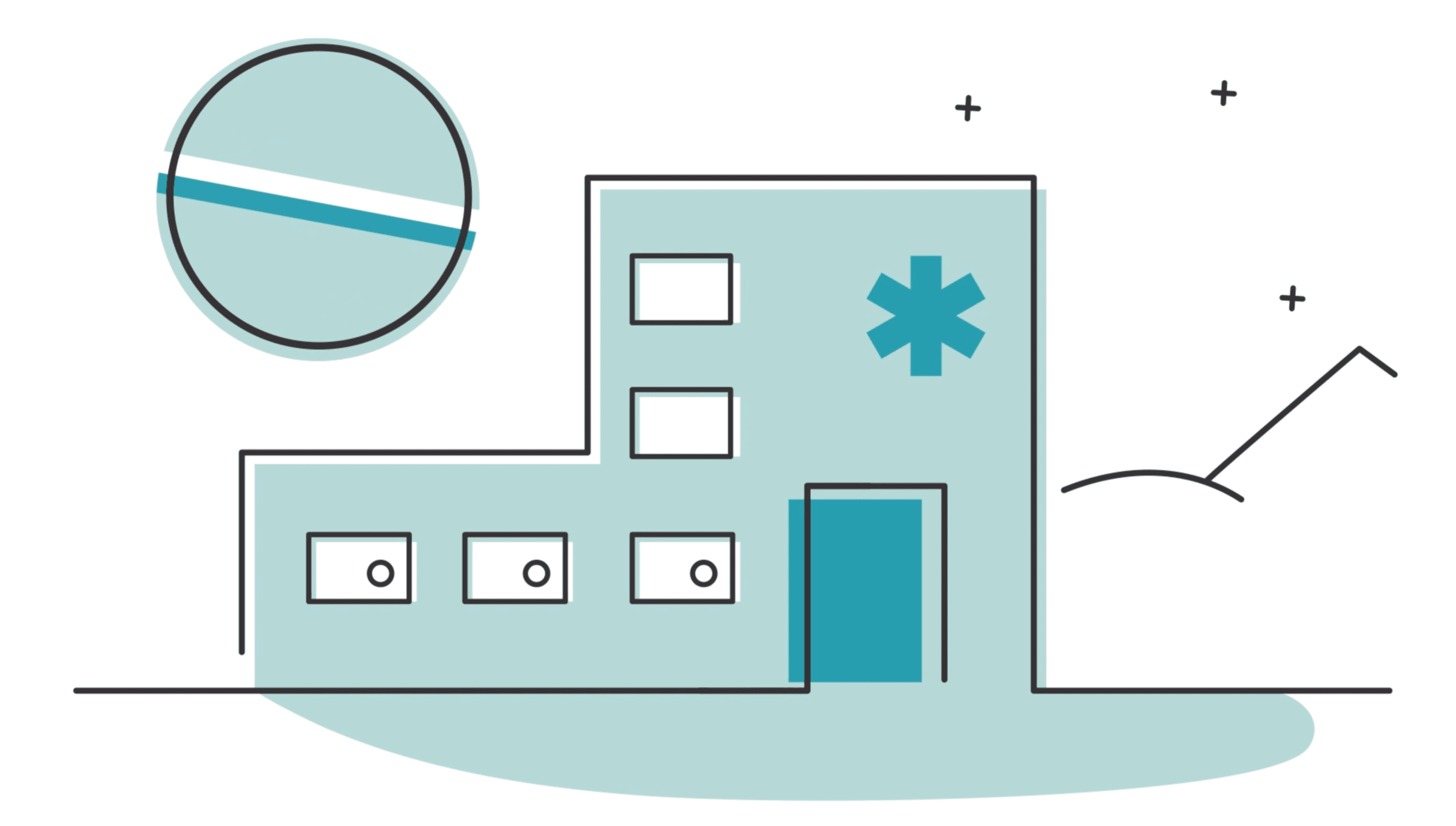 Working with the GRAPHEK team was a sheer joy. Their combination of creative thinking and spot-on execution produced a top-quality animated video to explain a rather complex government program. We enjoyed the give-and-take of the creative process and know it produced a better result. They listened to what we needed and challenged us when we inevitably went into the weeds. They hit every single deadline and delivered a polished final product to us on time. We look forward to working with Walter and Ellen and the entire team on future projects and can't recommend them more highly."
RICHARD SORIAN, SENIOR VICE PRESIDENT OF COMMUNICATIONS – 340B HEALTH