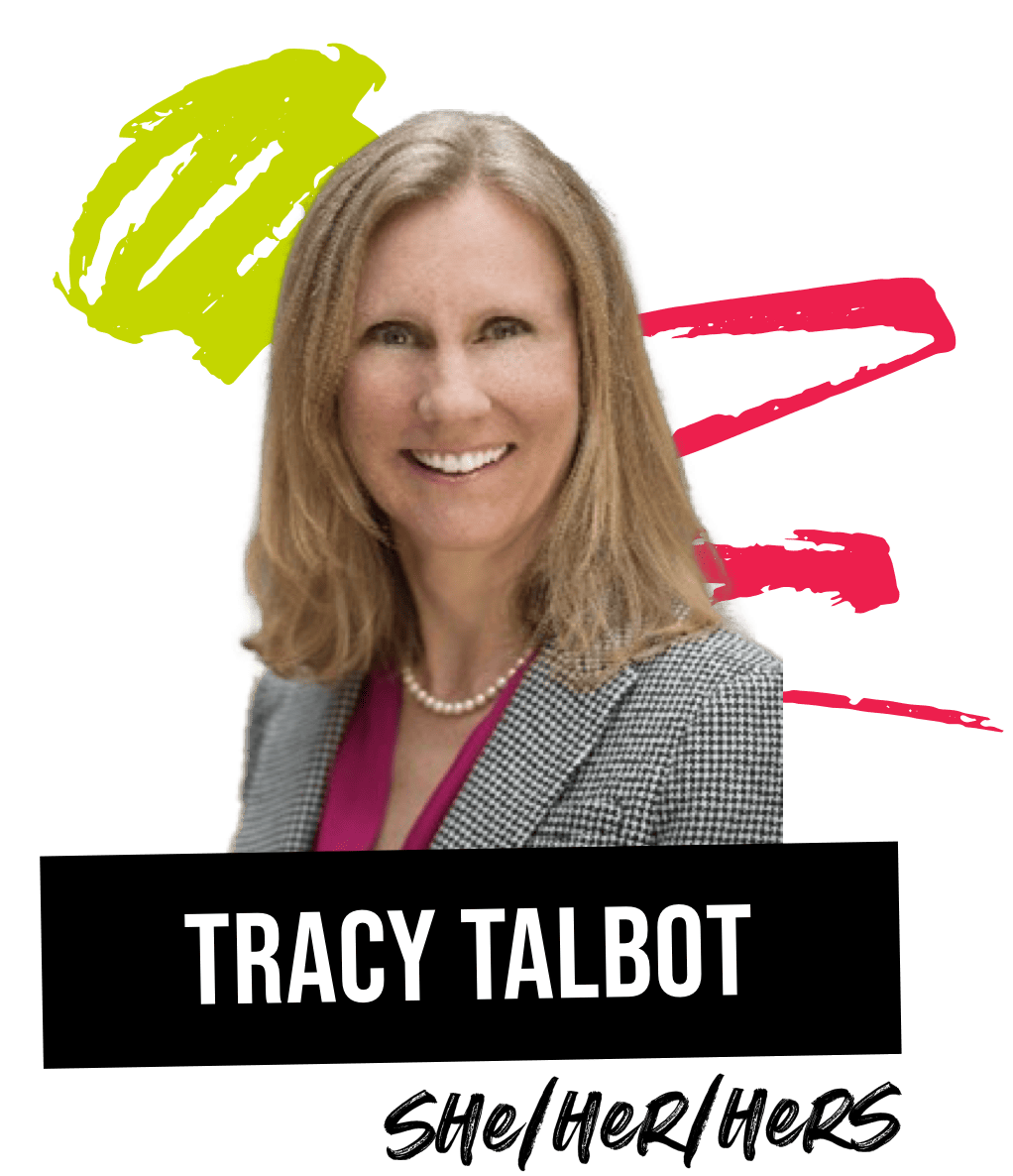 Senior Researcher, Partner
Tracy is a strategic marketing executive with 20+ years of experience working with associations. For 15 years, Tracy worked for McKinley Advisors, a research and consulting firm in DC, where she conducted and managed market research and marketing projects.
Tracy has a knack for unearthing organizational motivations and research that guide leadership toward stated goals by interviewing stakeholders, developing and conducting surveys, and sharing findings to advance the mission of organizations.
Tracy's knowledge is best shared, and authors white papers, presents at conferences, and hosts webinars.

Lover of the state of Maine
Natural collaborator
Inquisitive
Raising 5 children with my husband