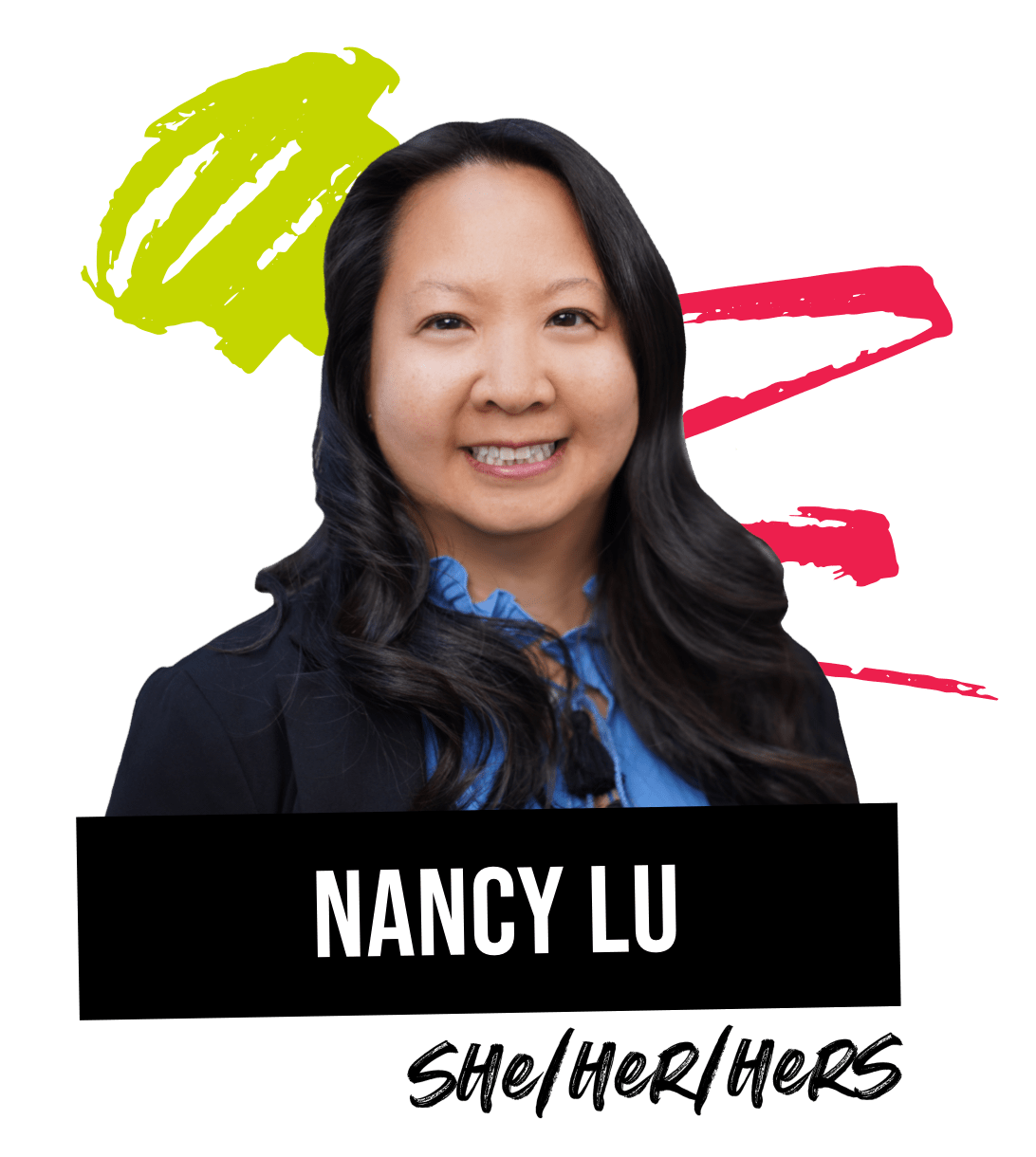 Client Relations & Project Manager
As a daughter of restaurant owners, Nancy learned at an early age that perseverance and hard work are some of the keys to success in life. Carrying this mantra throughout her career, she has accumulated an expansive knowledge and skills, from strategic communications and marketing to project and event management, working with private companies, government agencies, and nonprofit organizations. She is most excited to see projects from inception to their successful end.
At GRAPHEK, Nancy uses her skills and knowledge to guide projects through the process, from the beginning evaluation to implementation, while building positive client relationships along the way. Her mindfulness of serving organizations where they are and where they envision being has helped her be a conscious communications strategist, manager, fundraiser, and volunteer.
When she is not creating task lists, Nancy enjoys spending time with her family and her fur babies (a mutt and two cats), exploring the local trails on her e-scooter, and trying out new restaurants.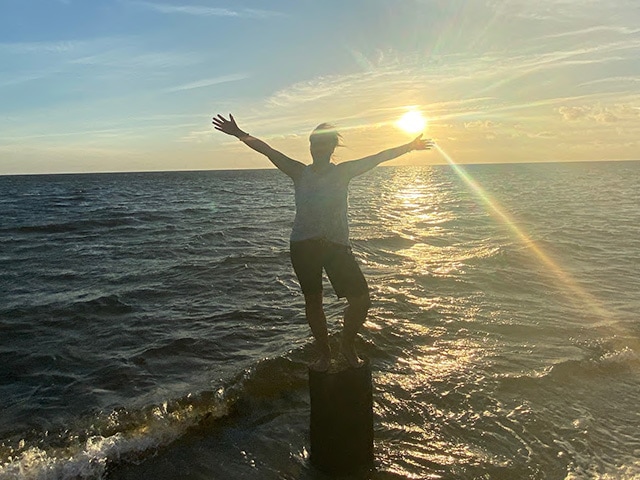 Yoda fan, I am
Soccer mom
The middle child
80s music fan forever
DIY crafter
E-scooter owner