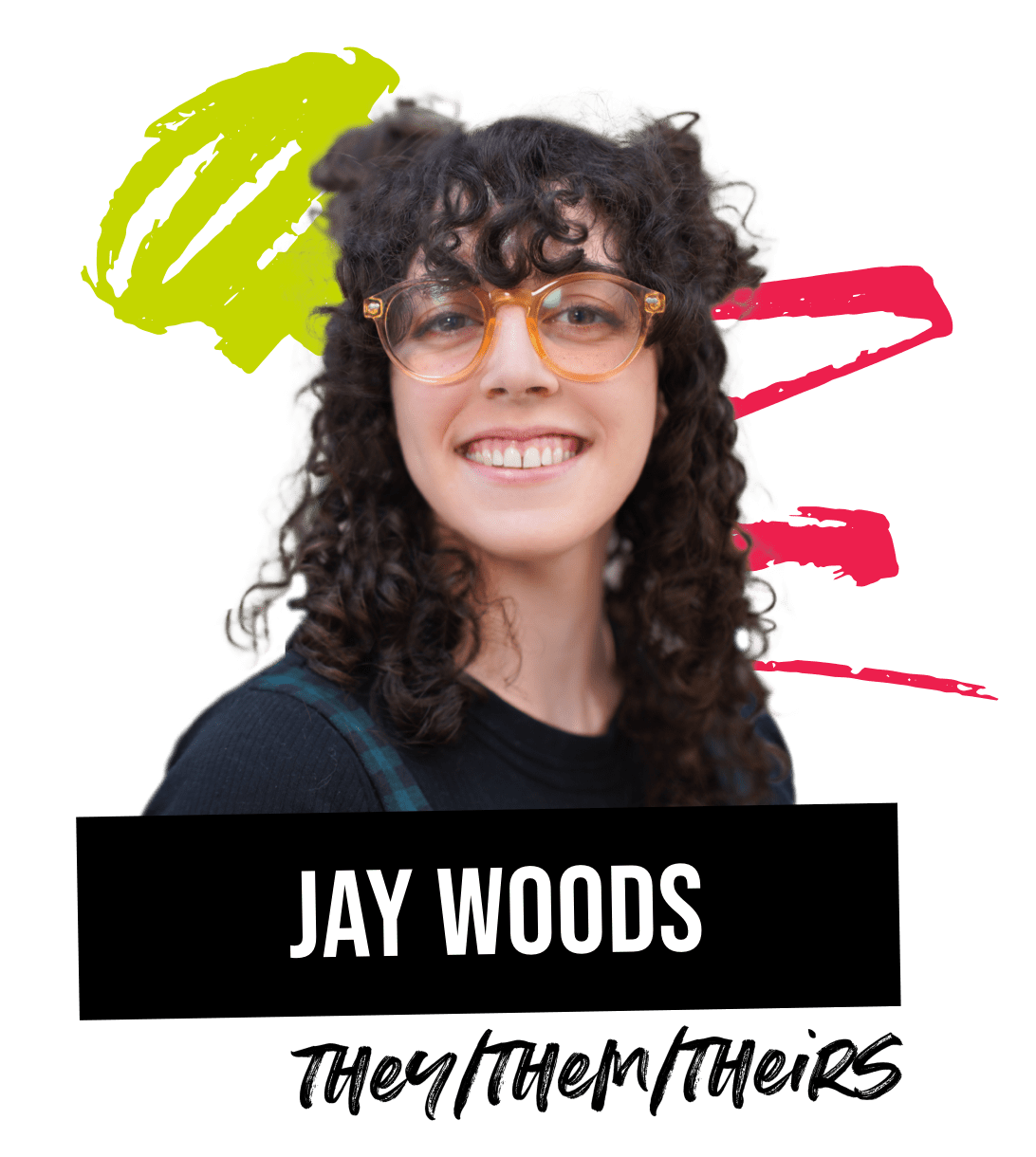 Jay brings an animated personality and nuanced skill to the team. Their love of color theory and concept design extends across all mediums, bringing depth and vivid imagery through a thoughtful approach, rooted research, and attention to detail.
Jay is a natural leader who believes in lifting voices and shining the spotlight on creative ideas. As a strong advocate for well-loved design, Jay puts care into each step of the process and strong faith in their peers, bringing passion and dedication to every project, no matter the size. Meticulously devoted, determined, and optimistic, Jay is endlessly learning and exploring new ways 
to visualize ideas.
Self-taught and channeling an entrepreneurial mindset, Jay helps circulate the give-and-take of design through a consumer perspective. Their experience in product design allows them to polish hands-on projects and understand practical reactions or takeaways.
When they're not designing, Jay can be found exploring parks, café-hopping, or playing with their cat, Jinx.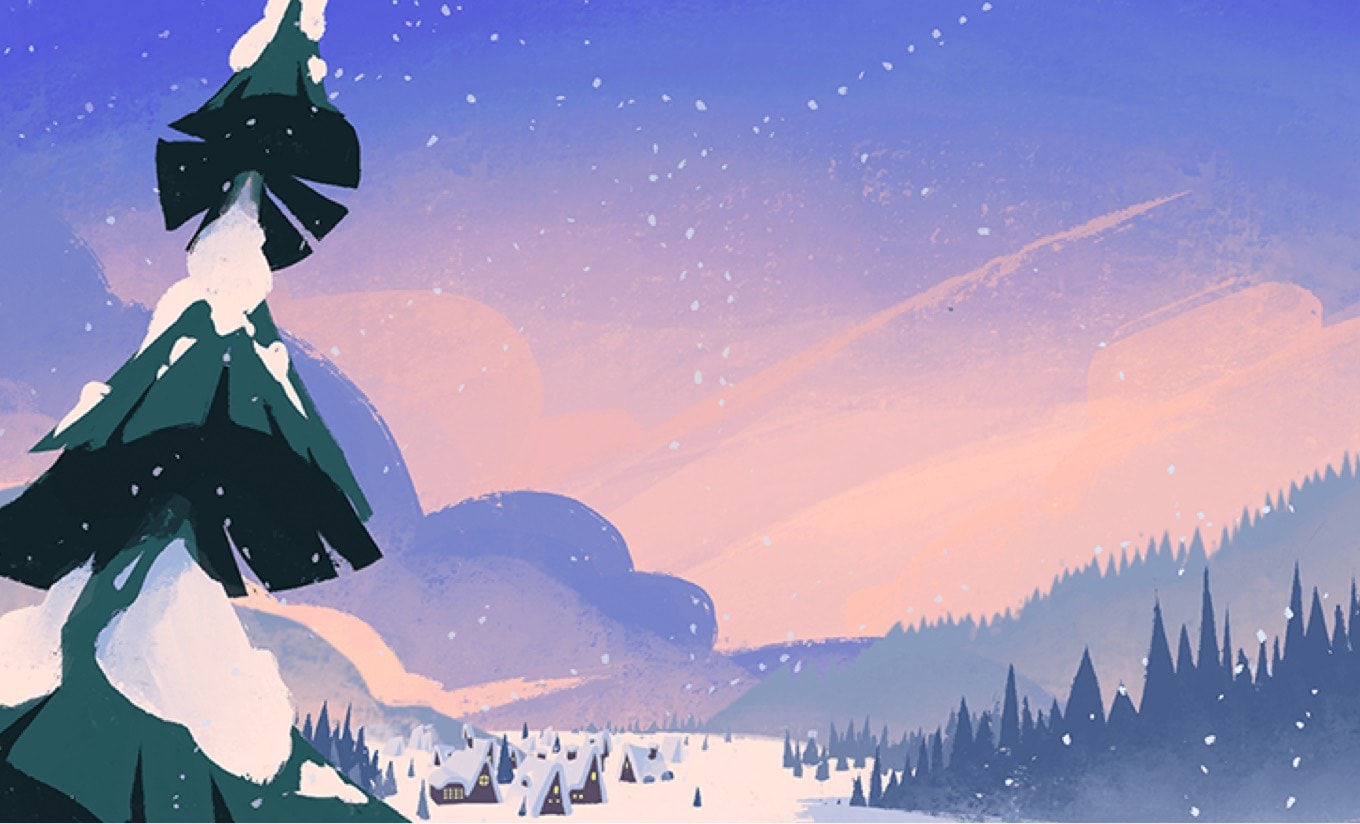 Cat Lover
Entrepreneur
Retro Design Advocate
Classic Rock Music
Backpacker
Tote Bag Collector