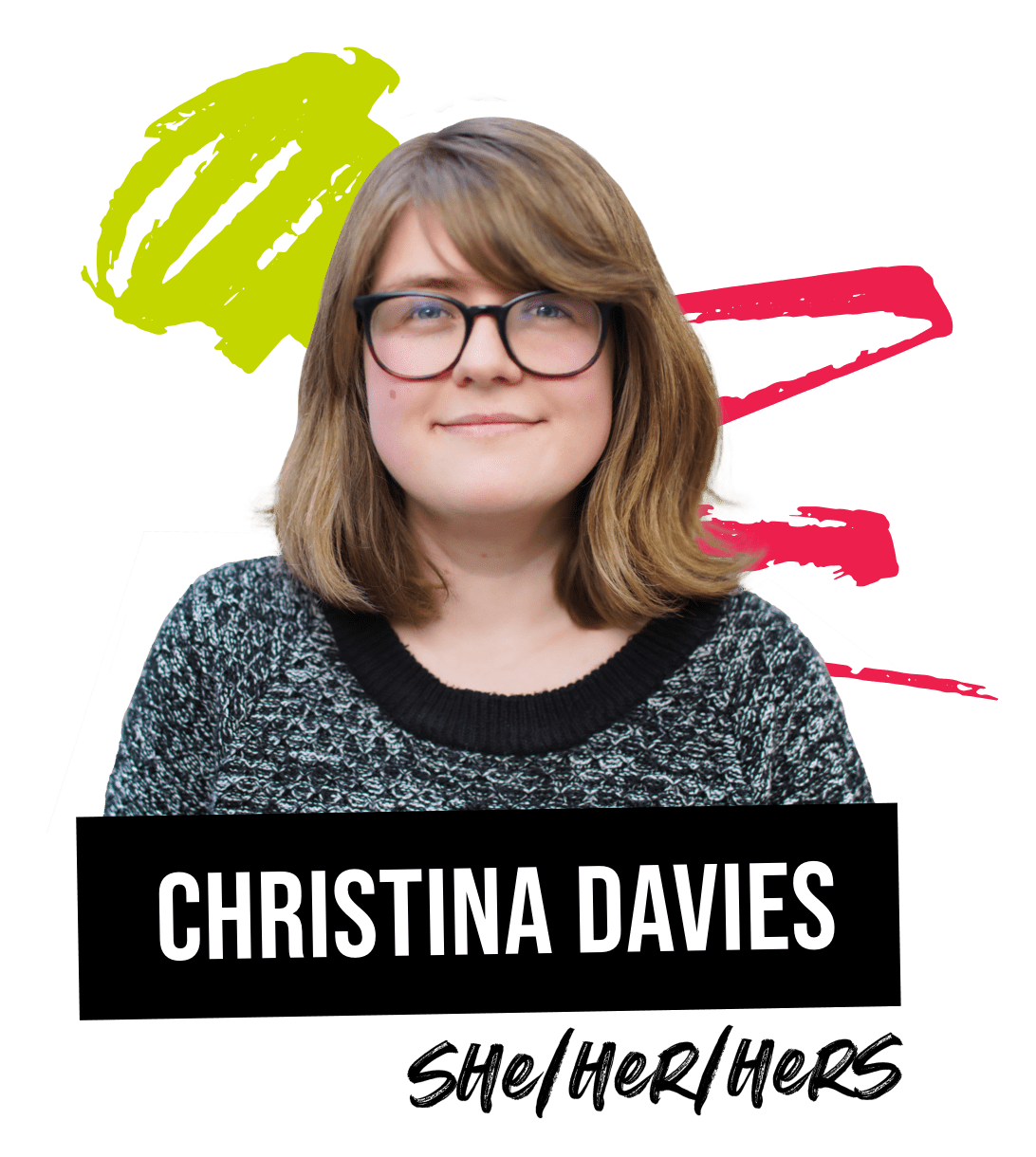 Art Director
& Brand Strategist
Artistic at heart and analytic by nature, Christina brings her limitless imagination and technical experience to ensure design solutions are just as functional as they are creative. Unafraid of a blank canvas, Christina is a design powerhouse who loves working with others to visually communicate what words cannot express.
Soft-spoken and intuitive, Christina is a listener, using her keen observational skills to better understand problems and find unexpected solutions. As the unofficial office cheerleader, she fosters a fun environment where the door is always open to learn something new or approach challenges from a different angle.
Believing change starts at a local level, Christina volunteers her time and design skills to nonprofit organizations dedicated to social and economic justice.
In her free time, Christina is developing a sizable cassette and vinyl collection of vaporwave albums and can be found listening to said collection while meandering scenic nature trails.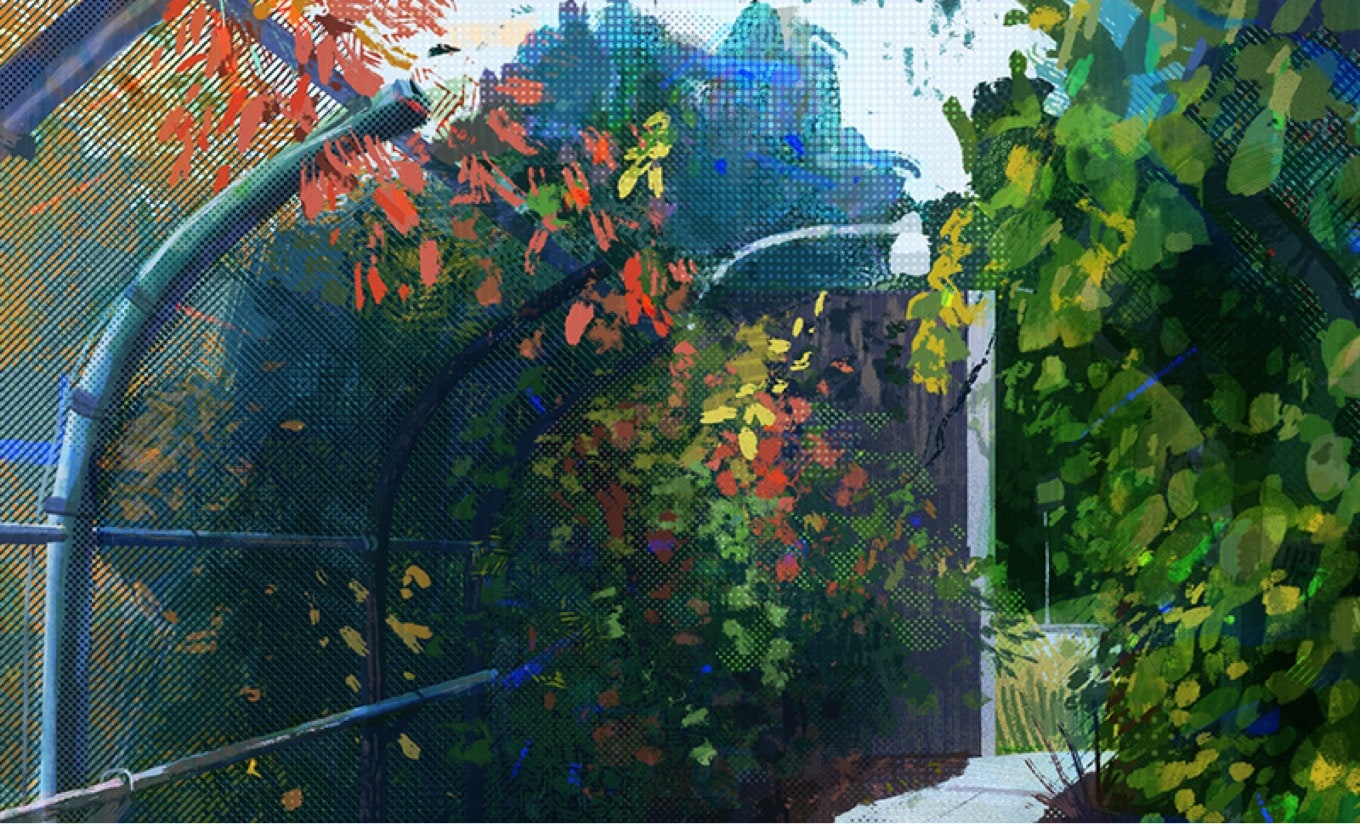 Car-Free Wanderer
Look at the fun!
Four Middle Names
A Better World is Possible
Ghost & Cryptids Enthusiast
Solarpunk