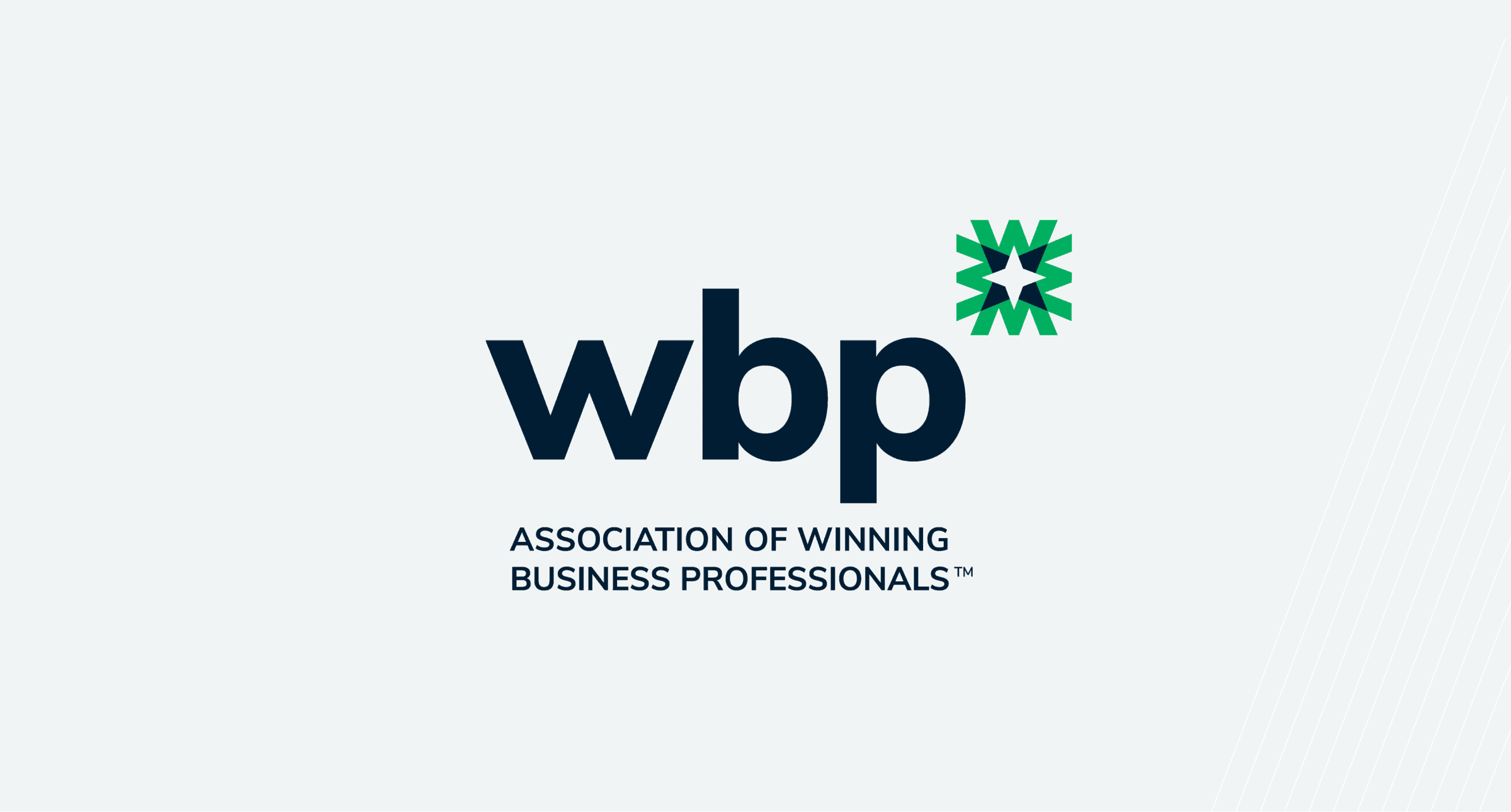 The Association of Proposal Management Professionals (APMP) needed a new name, voice, and visuals to reflect its leading stance.
GRAPHEK led the team in a comprehensive rebranding—leveraging qualitative and quantitative research, workshops, and stakeholder interviews to arrive at the name Association of Winning Business Professionals and realizing the vision with new visuals and messaging.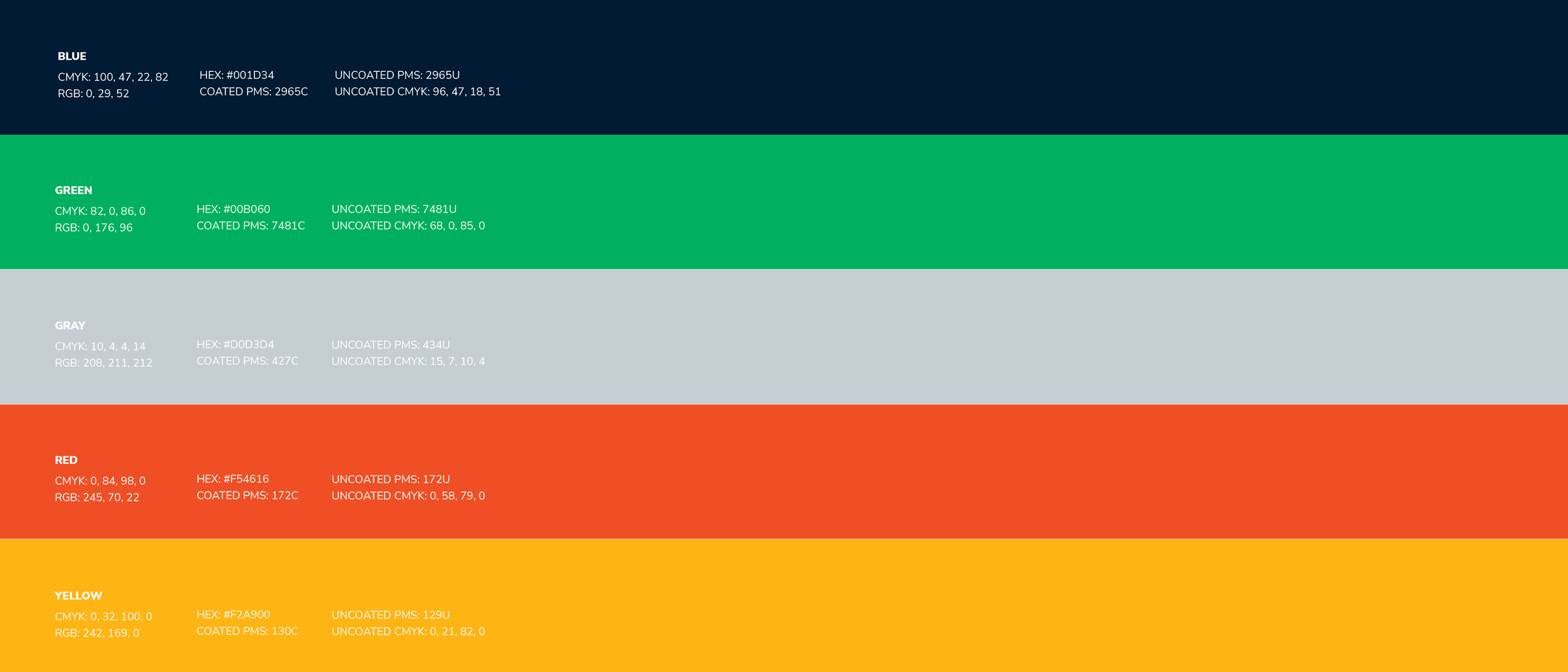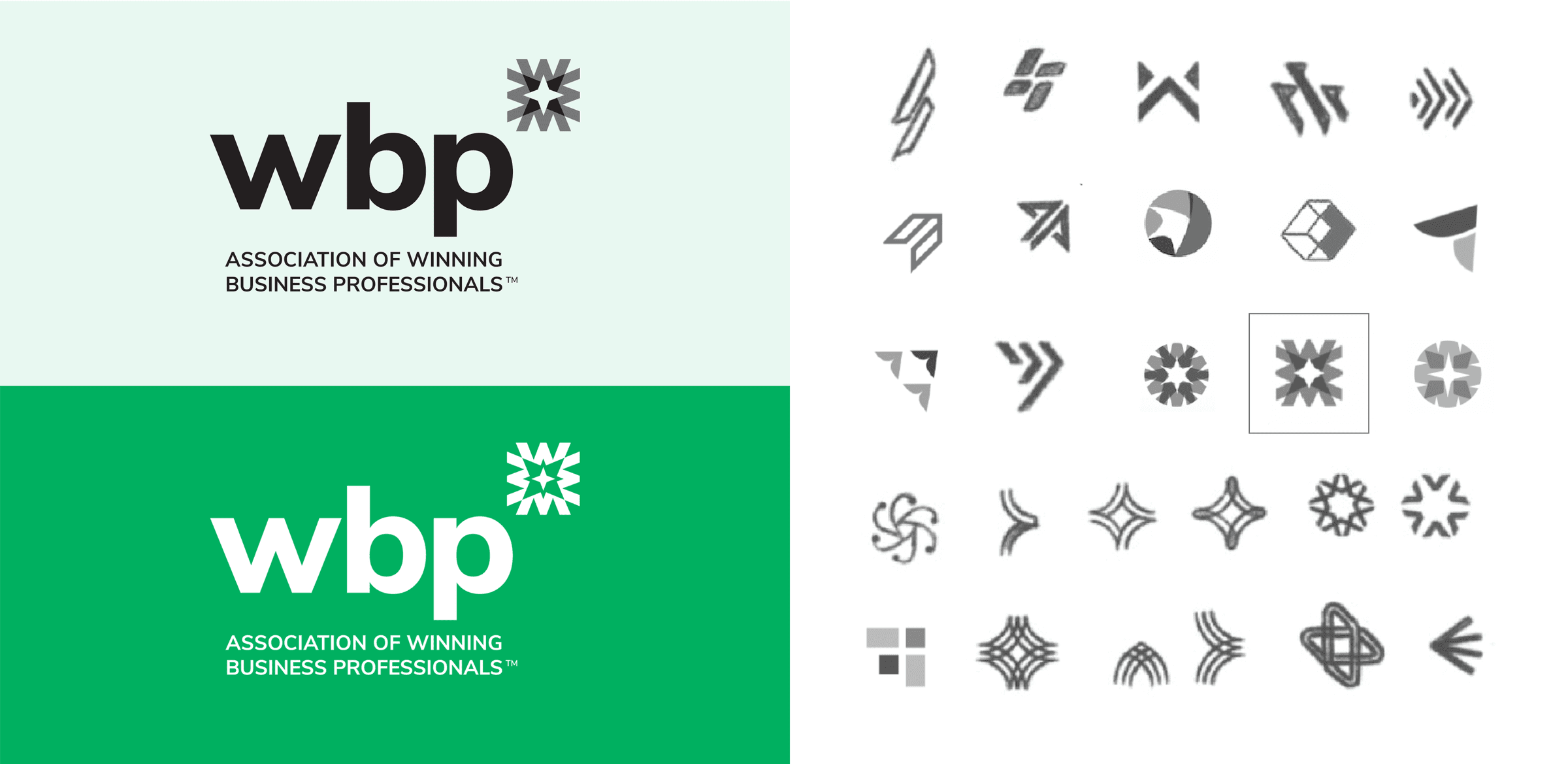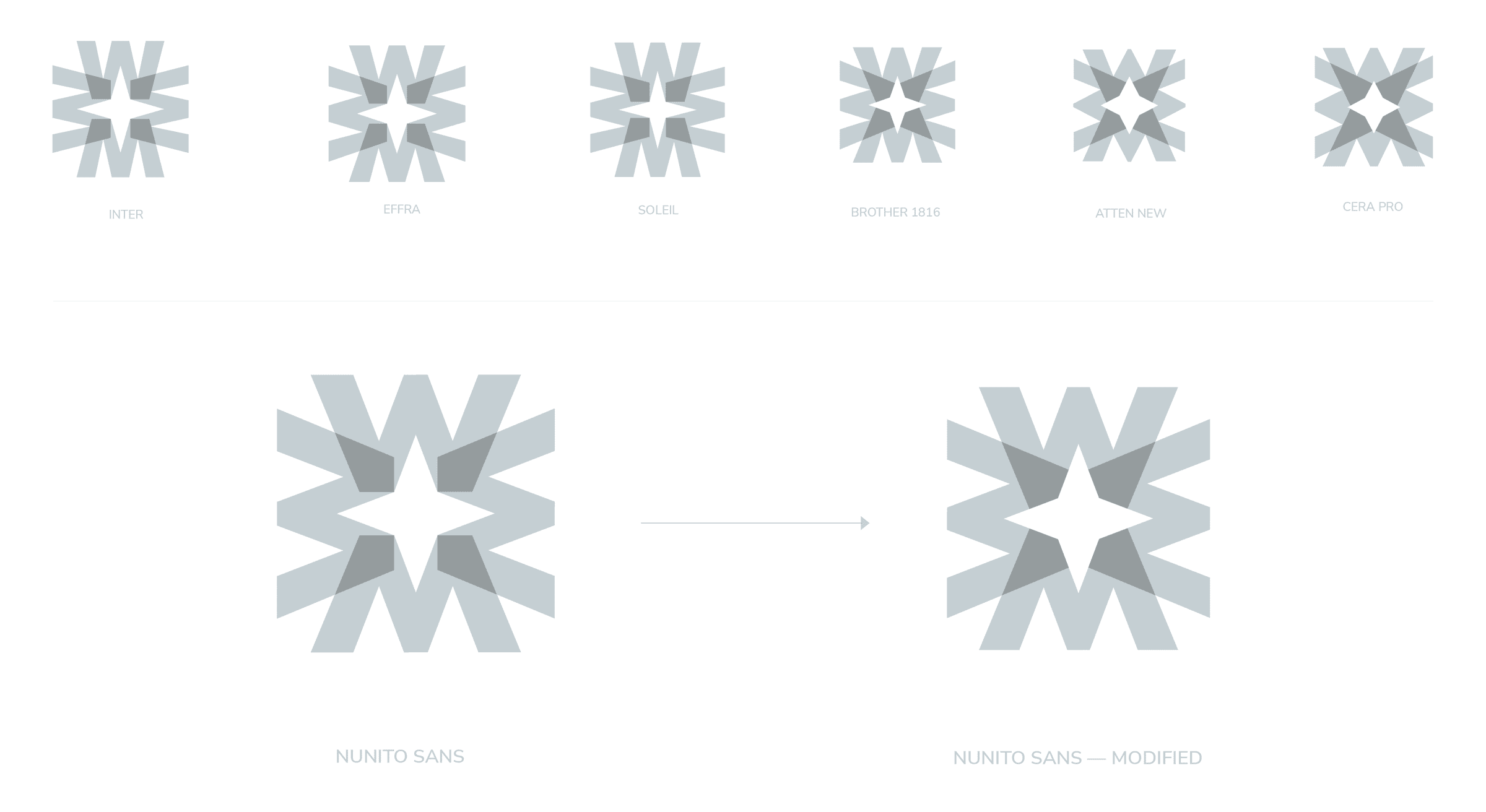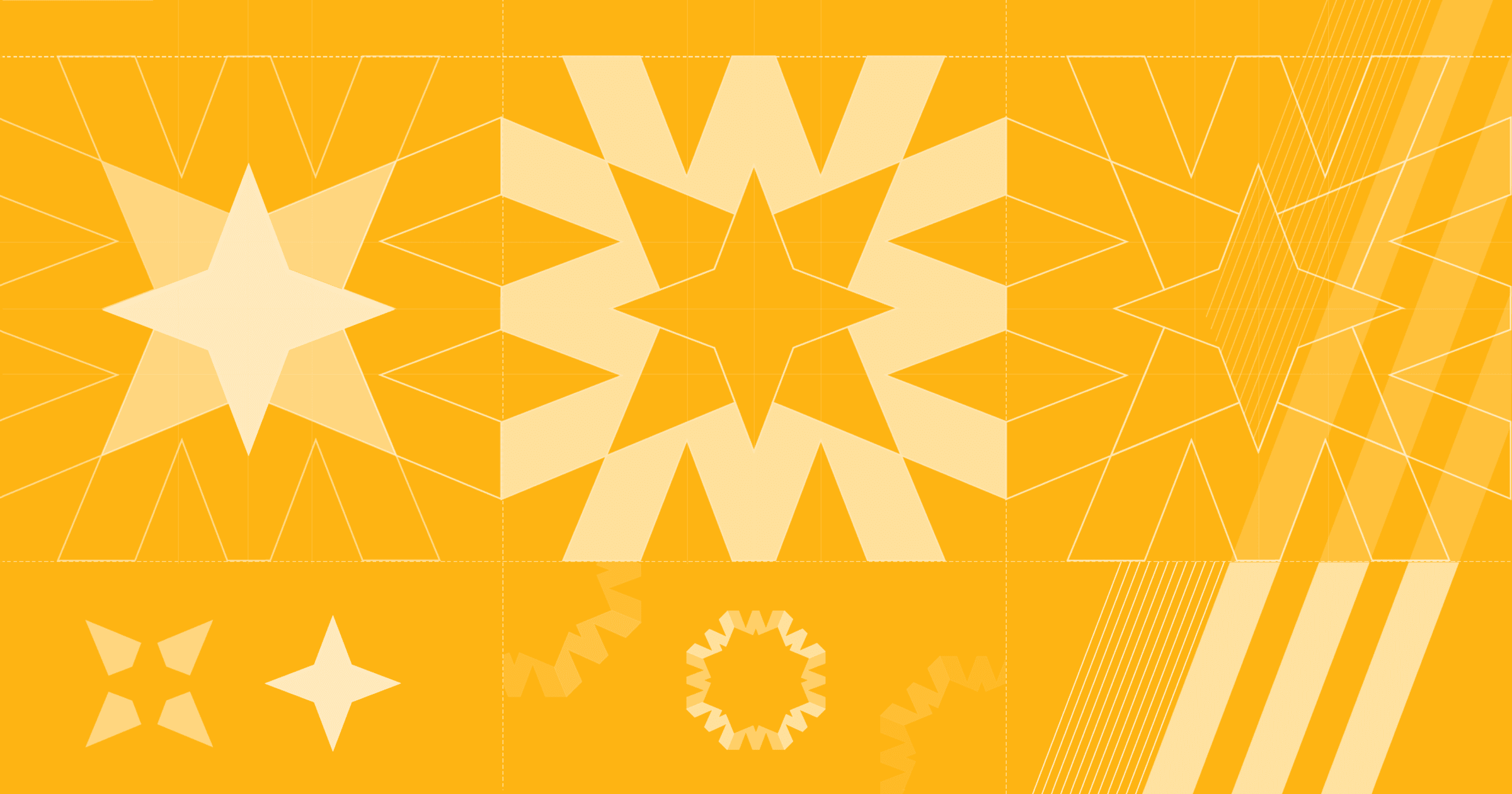 Through collaborative workshops and moodboarding, GRAPHEK discovered the team's interest in pursuing a nontraditional identity with a forward-thinking point of view, leading the team to explore lowercase type, consider unique mark placements, and drop the letter A in AWBP to create a memorable, easy-to-pronounce acronym.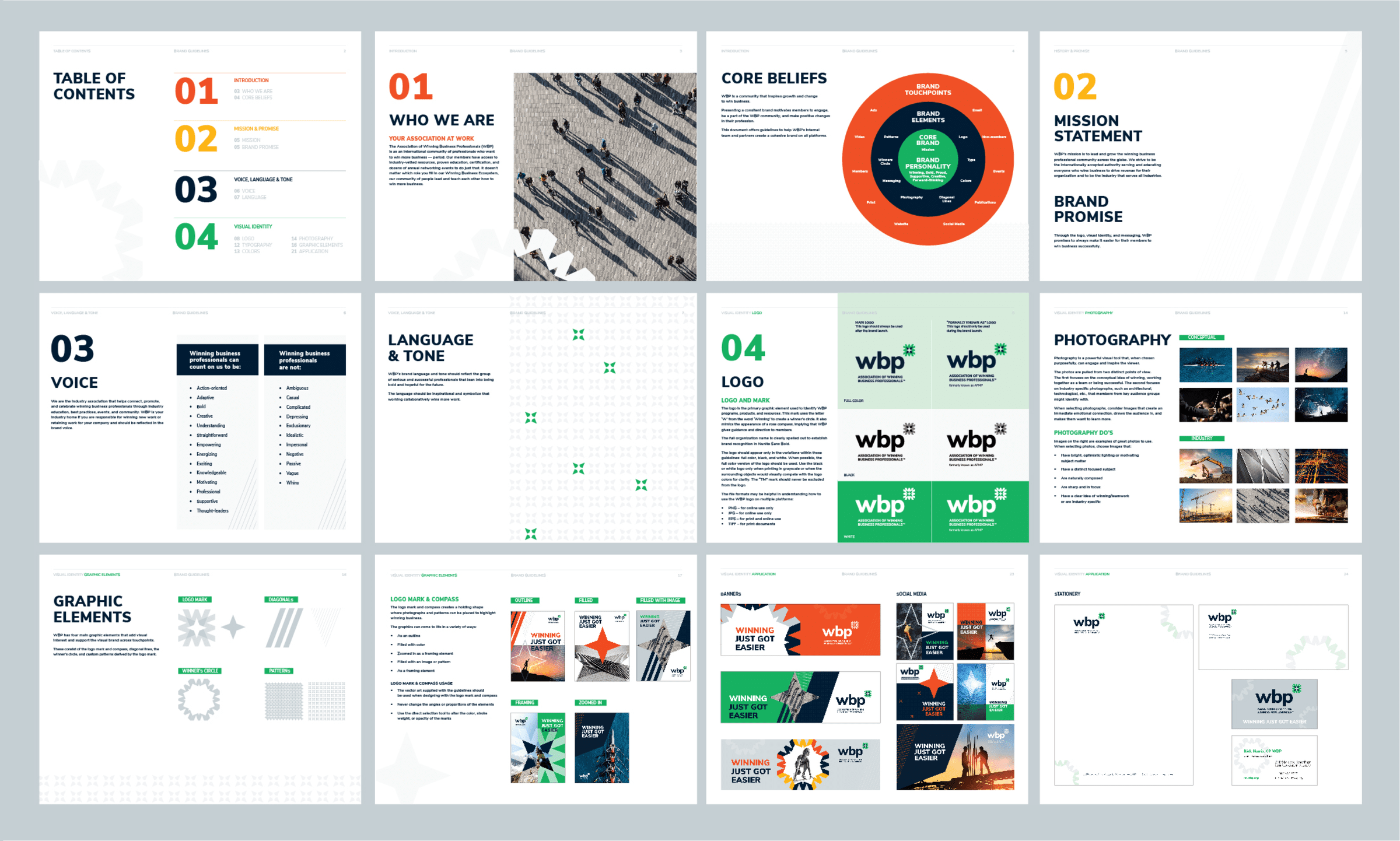 GRAPHEK combined simple graphics, bold typography, and beautiful, conceptually resonant stock imagery to achieve a modern, clean look and feel with visual assets that can be easily deployed by those with or without a design background.
The final logo utilizes four Ws to create a "winning circle" that forms a compass rose, positioning WBP as a fundamental resource for its members.