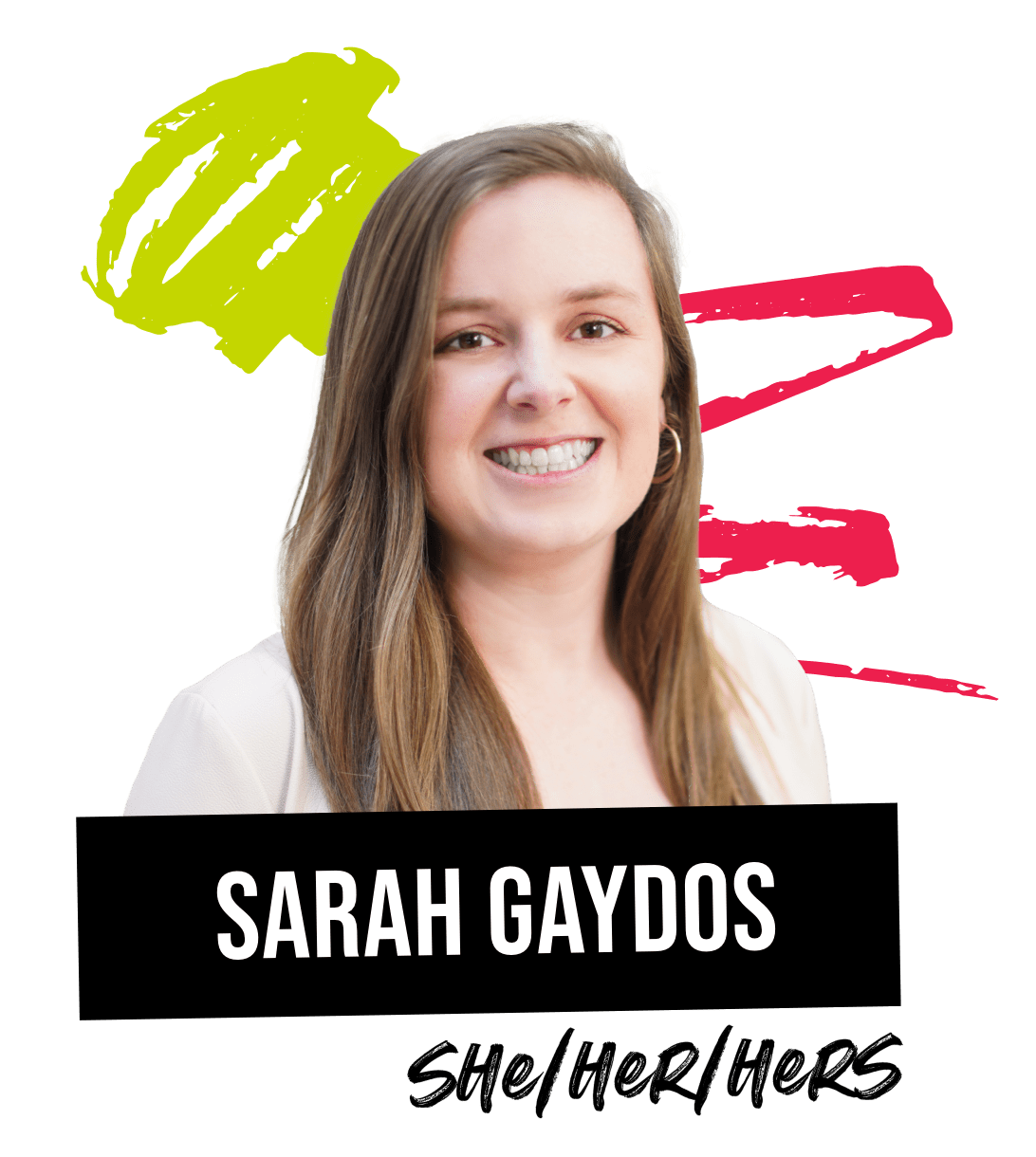 Art Director &
Data Visualization Specialist
Sarah combines her love of design, data, and the written word to provide thoughtful and conceptual solutions for GRAPHEK's clients. With a background in infographics, she loves to bring clients' stories to life through numbers and data.
The daughter of an entrepreneur, Sarah has a passion for business and what goes on behind the scenes—affording her insight into how her design decisions impact the day-to-day operations of a client's business. Sarah's favorite part of the design process is the visualization phase, when the team brings diverse, unique perspectives to the table and works collaboratively to develop concepts that make an impact.
Sarah is a member of the AM&P Network, where she serves on the Annual Meeting Planning Committee and as a judge for the annual EXCEL Awards.
When she's not designing, Sarah can be found cooking or exploring a new restaurant with her husband, reading a good book, or enjoying nature with her dog, Oakley.
Infographics Enthusiast
Bookworm
Dog Mom
Gilmore Girl at Heart
Mac & Cheese Connoisseur
#Natitude