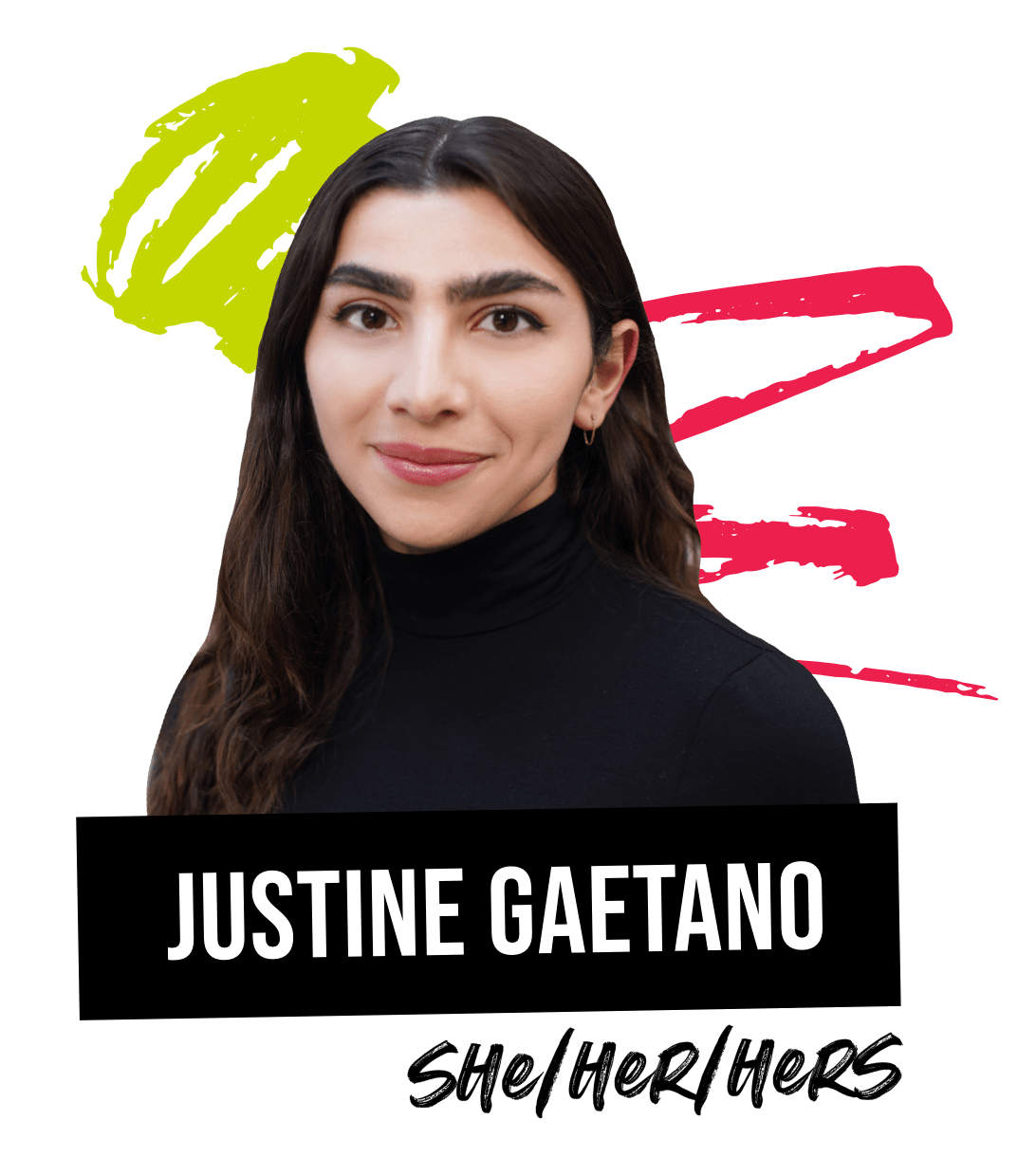 Senior Designer &
Social Media Coordinator
Justine brings an interdisciplinary approach to her work in design and social media. Always on the pulse of social trends, she's dedicated to providing meaningful and fresh content that resonates with clients and creators. Her favorite projects rely on both design and user engagement. Her sense of duality can be seen across her artistic style, ranging from vibrant illustrations to structural layouts that favor strategic minimalism.
Ambitious and upbeat, she's excited to take on new challenges just as much as she's eager to learn and grow from the expertise of her teammates. Thanks to a diverse group of clients, she enjoys learning about other industries through a creative lens. What she loves most about design is that it transcends boundaries to bring people together.
In her free time, she is either trying a new recipe or searching for DC's best bagel (to rival her home state's staple). She also loves studying fashion history, unearthing up-and-coming musicians, and photographing friends using her Polaroid.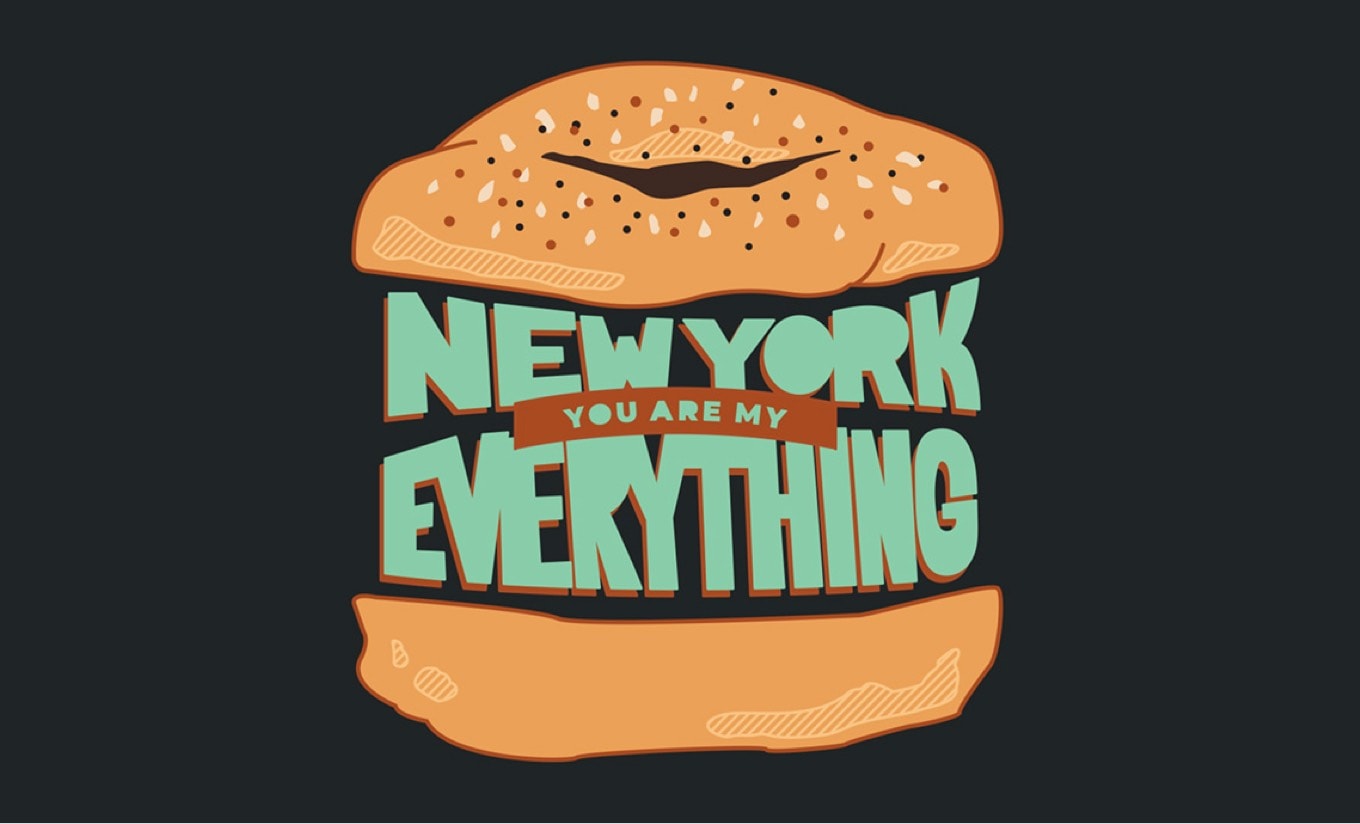 Figure Studies
Skirts & Sneakers
Daily Runner
Family Dinners
R&B on Repeat
New York Native